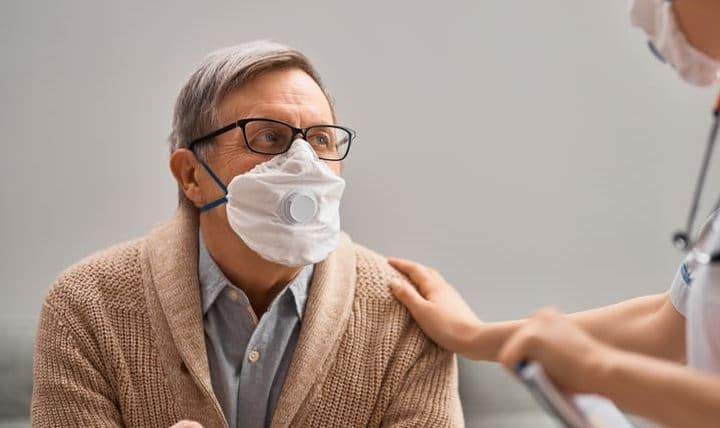 Devon's Director of Public Health, Steve Brown, is urging the public to 'continue to look out for each other' by being cautious and following the guidance over the next few months.
His comments come after groups that represent vulnerable people most at risk from coronavirus raised concerns about the removal of the legal requirement for people with the virus to self-isolate, announced by the Prime Minister today.
Mr Brown says he's heard from groups that represent vulnerable people and that many are concerned that removing legislation will put them personally at greater risk.
Diana Crump, CEO of Living Options Devon, a local charity that champions and supports the needs of disabled people and British Sign Language users, said:

"We are hearing from people who we support that they're worried what the removal of the self-isolating legislation will mean for them.  There are many people in Devon who are especially vulnerable, and should they catch coronavirus, the effect it could have on their health could be very serious.  The concern is that without the legal requirement, many people who have the coronavirus, knowingly or not, will be out and about, and the airborne nature of the virus means infection and spread is very likely."
Steve Brown, Director of Public Health Devon, said:

"What is clear is that it is vital that people continue to look out for each other, and do all they can to reduce risk, especially to those who are more vulnerable. "That means being respectful of other people's concerns and personal situations. The public health advice is that anyone who tests positive for coronavirus, or who shows symptoms of having it, including a high temperature or cough, should stay at home and avoid contact with others. The same can be said for any other infectious illness, such a flu, or vomiting and diarrhoea. We need to get to a place whereby it's commonly accepted that when someone's not well and there's risk of spreading that virus, that they stay home to reduce the risk of transmission to others."