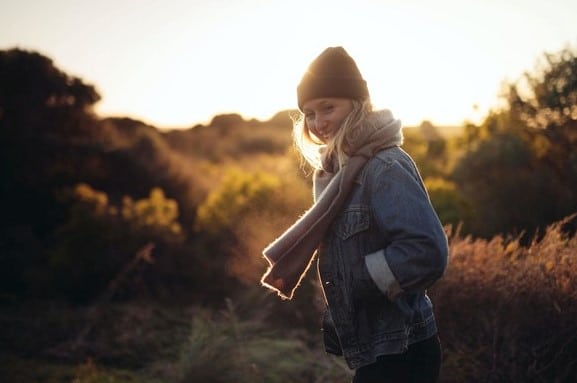 NHS Devon is encouraging people to look after themselves, and to have a better understanding of how to deal with minor illnesses, long-term conditions, or prevent ill health.
Doctors are reminding people that by practicing self-care, they can help themselves and reduce the need to use busy NHS services.
"It is really important to look after yourself, especially as we are getting closer to winter, with both flu and COVID-19 likely to both be circulating," says Dr Alex Degan, NHS Devon's Primary Care Medical Director.
The Self Care Forum is a national charity that aims to encourage self-care in everyday life.
They have a factsheet to help people improve their health and wellbeing.The NHS Devon website has more information about how you can take better care of yourself.