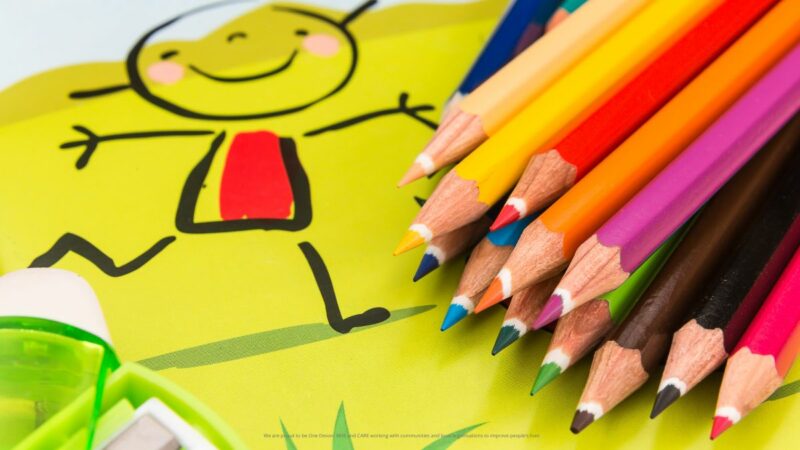 Public Health Devon has issued advice to parents and carers ahead of the new school year.
Steve Brown, Director of Public Health Devon, said:

"Starting or returning to school is an exciting time for all children.

"But as they will be mixing with lots of other children, making sure they are up to date with their routine immunisations gives them the best protection from what can potentially be very harmful infections."
So what are the relevant immunisations?
Pre-school boosters, offered to children from age three years and four months, are:
The four in one pre-school booster (diptheria, tetanus, whooping cough and polio)
The MMR (measle, mumps, rubella) vaccine is given at one year (first dose) and at three years and four months (second dose)
A list of all the vaccinations your child should have had, by age, and by when, is available via the NHS website.
If you are not sure if your child has had all of their vaccinations, please check their personal health record (the red book) and if you have any questions, contact your child's doctor's surgery.
If you have any concerns about vaccinations, you may wish to read about the benefits of vaccination and possible risks to your child if they were to catch these diseases.
The NHS website also has vaccination tips for parents and carers, to help your child's vaccination appointment go smoothly.
Annual flu vaccinations are also available to all school children from reception age to year 11, and these are usually given at school. The vaccine for children is a nasal spray. Vaccinating your child protects them, but also others who are vulnerable to flu, such as babies and older people.
"Look out for a message from the school immunisation team and please allow them your consent to give the vaccination," says Steve Brown.
Children who are aged two or three by Thursday 31 August 2023 will be invited for vaccination at their registered GP practice, as well as any children who are at greater risk from flu to enable them to access the vaccine as early as possible in the flu season.
When should I keep my child off school?
It can be hard to know when to keep your child off school and for how long when they are unwell. The NHS has information online to help parents and carers know how long their child should be kept off school when they are ill.
There is also further guidance online from the UK Health Security Agency.