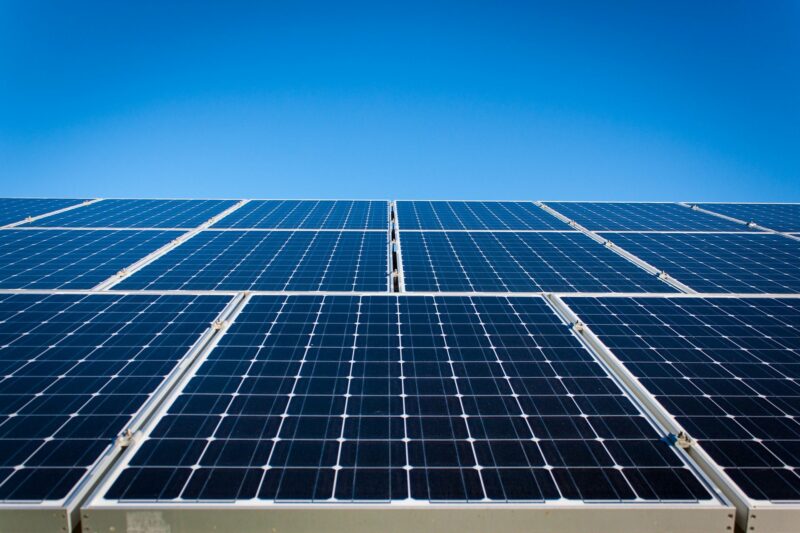 Plans to give several of our key buildings a low-carbon, Green makeover have been unveiled. 
The £3.3 million 'retrofit' scheme covers buildings in Exeter, Barnstaple, Tavistock and Honiton, and will cut carbon emissions and reduce energy use.
The buildings' insulation will be improved and solar panels and air source heat pumps will be installed along with mechanical ventilation that recovers heat and LED lighting.
The work will be undertaken at Great Moor House in Exeter, Taw View in Barnstaple, Abbey Rise in Tavistock and St Michael's in Honiton if the Cabinet gives the go ahead next Wednesday (10 November).
Work has already started on a fifth building, Lucombe House at County Hall in Exeter, as part of a planned refurbishment.
We won £2.1 million funding from the government's Public Sector Decarbonisation Scheme and we will also contribute £1.1 million.
Devon's Cabinet Member for climate change, environment and transport, Andrea Davis, said:

"We've pledged to be net zero carbon by 2030 and this will make a significant contribution to fulfilling that pledge.

"This is a win-win proposal. Not only will it help cut our carbon emissions but it will save council taxpayers' money.

"Better insulated buildings require less energy and we can generate electricity from the solar panels.

"There's a lot of criticism of politicians for making "hollow" promises but we are taking action across Devon to make sure we keep our promises and this is part of an accelerating programme to tackle climate change on a local scale."
Work will start this month and be completed in 2022 if the Cabinet gives the go ahead next week.