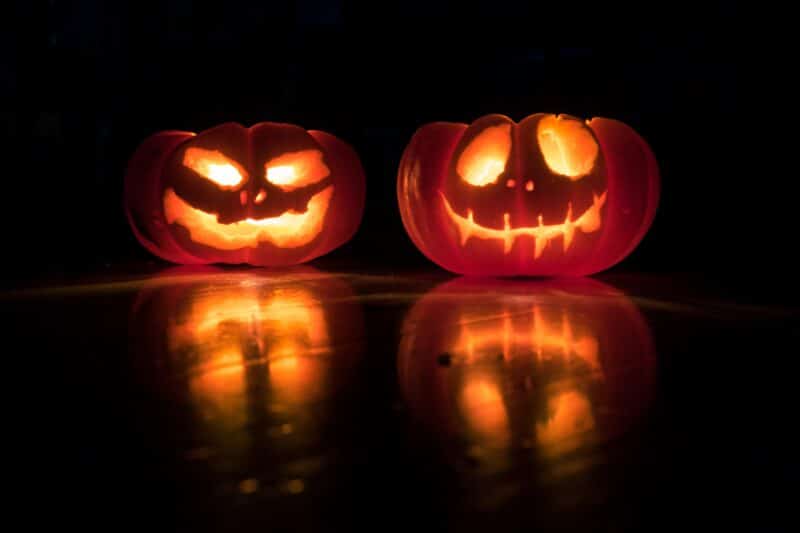 With Halloween upon us, and bonfire night quick on its heels, many people may be out this weekend to celebrate the occasion.
With coronavirus case rates in Devon still above the national average, we're reminding people to remain alert to risk and to do all you can to protect yourselves and your families from catching or spreading coronavirus.
We want people to enjoy themselves – that's a given – but as coronavirus is an airborne virus, any gathering of people, especially indoors, increases the risk of transmission.
So enjoy the weekend, but wrap up warm and do so outside!
If meeting indoors with people you don't live with, make sure it's well ventilated – leave the window or door open to let fresh air in.
Here are some tips to help you enjoy the season's festivities.
If you're having a party:
If you or any children have any signs of illnesses whatsoever, cough, cold, sore throat etc please don't go, or if it's your party rearrange it for another time
Keep the number of people low
Try and have the party outside if possible
If you're having an indoors party, make sure there's plenty of ventilation by opening windows
Try and party with people you regularly mix with and know are COVID-negative
Ask everyone coming to a party to do an lateral flow device test first
Frequently wipe down surfaces
Play games that don't involve close contact or sharing things – for example, avoid apple bobbing!
Make it a mask occasion even if not fancy dress, run a design a mask competition to see who can make the spookiest face covering and judge the event
If you're trick or treating:
Go with a small group of people and follow COVID guidance
Let households know you're coming in case the occupants are self-isolating
If you're happy to have trick-or-treaters knocking on your door, make sure your treats are either in packets or individually wrapped, and wash your hands between each handing over