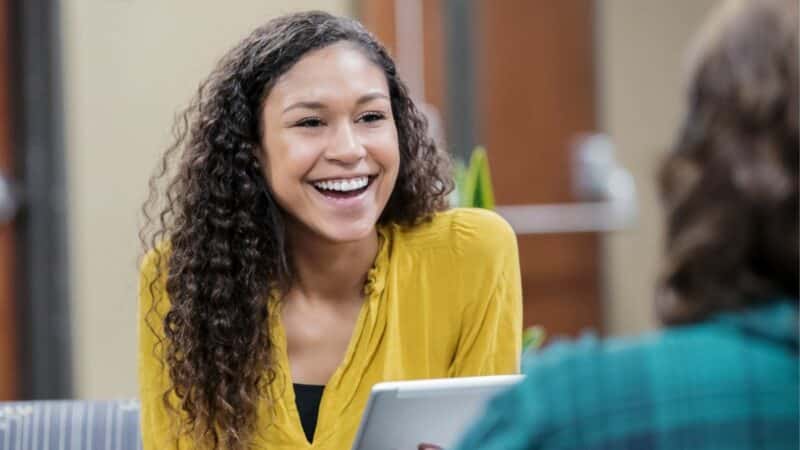 We are celebrating after having three of our social workers receive awards in the annual Social Worker of the Year Awards.
The prestigious ceremony, held in London on Friday (4 November), drew hundreds of entries, celebrating the work that social workers provide in local communities.
We had five social workers from our adults and children's services shortlisted for awards, three of which were announced winners on Friday.
Charlotte Elliot received the Gold in the Supporting Children in Education Award. She said:
"I was inspired to become a social worker as I wanted to offer real support to children and families when its most needed."
Lucy Hunt received Gold in the Adults Services Team Leader of the Year Award. She said:
'It is a huge privilege to have been nominated for this award."
And Tom Woodd received the Silver in the same category. He said:
"The challenges of working in health and social care don't always get much recognition so it was really great to have acknowledgement of the work we have been doing and the way we have gone about it."
Devon Social workers, Sarah Asprey and Natasha Round, were also shortlisted for awards.
Councillor James McInnes, Cabinet Member responsible for children's services, said:

"Congratulations to all of our social workers who were shortlisted or were winners at this year's event. 

"Social work is a very challenging but rewarding role, and each of our social workers have shown total dedication and commitment to supporting the people the people they work with. 

 "I am proud that they are recognised in this way for their contribution to our service, and the support they give to people in their daily lives."