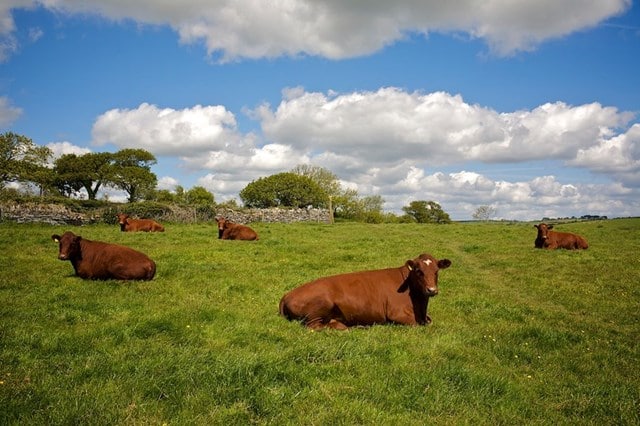 Devon residents and community groups are being called on by #Cleandevon to help clean up the county, as Keep Britain Tidy's nationwide annual Great British Spring Clean returns Great British Spring Clean | Keep Britain Tidy.
This year the message is simple. Join the #BigBagChallenge and pledge to pick up as much litter as you can from 25 March – 10 April 2022.
Pledging to take part in the Great British Spring Clean (GBSC) couldn't be easier, simply pledge as an individual, a group or a school, and let the GBSC know how many bags you pledge to pick up.
Clean Devon, a multi-agency partnership is backing the campaign, encouraging residents across the Devon to organise a group clean-up or pledge to do their own individual litter pick.
Your local council can help by providing litter picking equipment and will collect litter during the clean-up event by prior arrangement.
Annette Dentith from the Clean Devon Partnership, said: 

"Litter is putting a major and growing financial burden on society. The partnership intends to collaborate to prevent, detect and deter this blight to improve our environment for residents, businesses, visitors and wildlife. The GBSC is the perfect opportunity for everyone to do their bit."
Councillor Geoff Jung Chairman of the Devon Authorities Strategic Waste Committee said:

"Every individual act to protect the environment makes a difference, but when we all come together, the difference we make is huge. Let's all get out into our communities to support the GBSC and maintain our superb environment."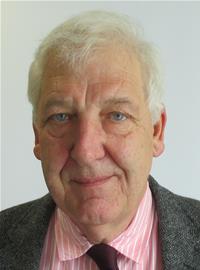 For additional advice and information on how you can help to reduce litter, visit Clean Devon's website.
Those who wish to join in with the Great British Spring Clean and take action can visit Keep Britain Tidy's website.
Residents who would like to borrow equipment or arrange for a collection of litter should contact their local council.