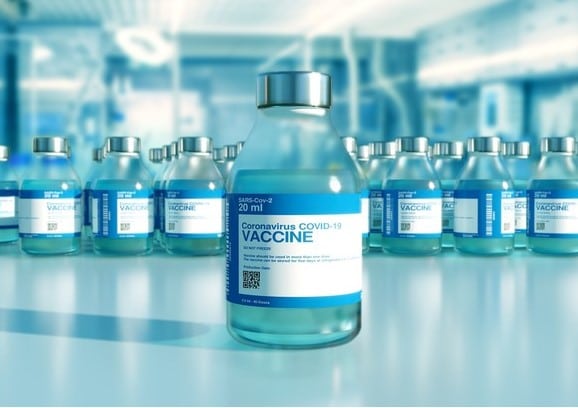 People who have received a booster or third COVID-19 vaccination are on average around two-thirds less likely to be infected, compared to those who have had two doses of the vaccine, according to the latest findings. 
The study, by Imperial College London and Ipsos MORI, involved over 100,000 volunteers.
It's latest findings also show a decline in prevalence, with one in 64 people now infected with the virus, compared to one in 58 people, identified in their last study.
Young people, aged between 12 and 17 years old, who have had a single dose of the vaccine, are 56 per cent less likely to develop infection than those who are unvaccinated. 
Dr Jenny Harries, Chief Executive of the UK Health Security Agency (UKHSA) said that the latest studies provide another reminder of the effectiveness of the vaccines against coronavirus. She said:
"As we approach winter, it is vital that everyone eligible comes forward for their jabs, whether that's their first dose, second or booster. 

"Please do take up the offer to ensure your immunity does not wane."