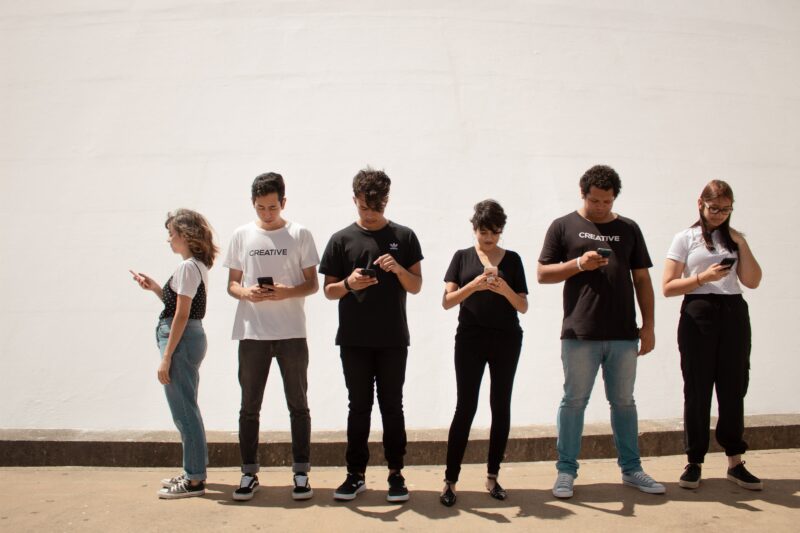 Young people aged 16 and 17 years old are now able to book their COVID-19 jabs through the National Booking Service.
Thousands of text messages from 'NHSvaccine' have been sent to teenagers in Devon that include a web link to the NHS website to make a booking.
Almost three quarters of a million young people in England – around 60% – have already received their vaccine thanks to the NHS 'Grab a Jab' campaign, where the NHS online site finder helps people find their nearest walk-in vaccine clinic.
The online booking service now offers an additional way for people aged 16 and 17 years old to get a single shot of Pfizer in line with advice from the Joint Committee on Vaccination and Immunisation (JCVI).