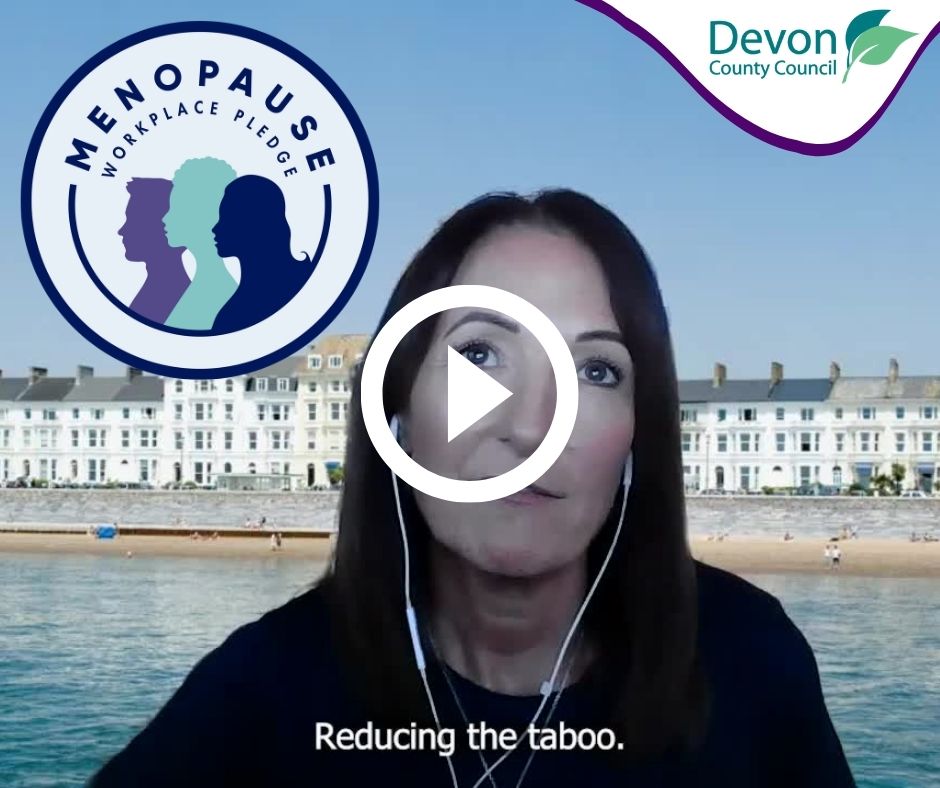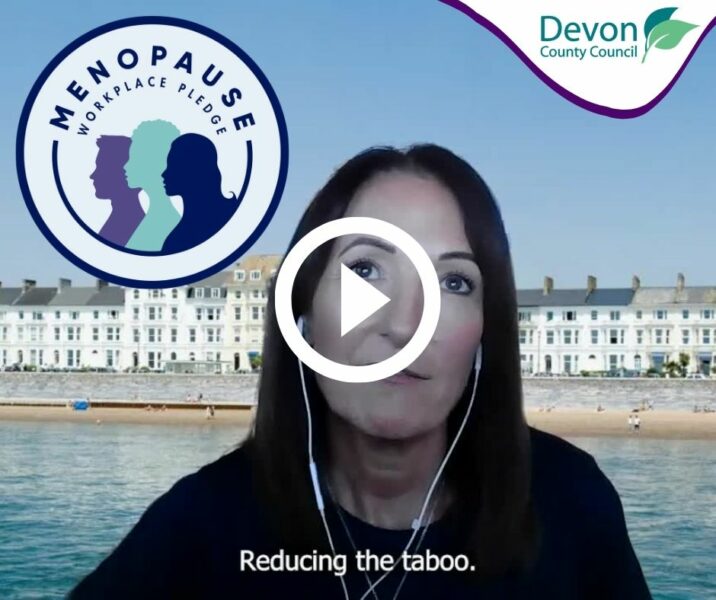 Women make up half of the UK workforce, and those over 50 years old are the fastest growing demographic in the workplace, but many feel forced to reduce their hours, pass up promotions or even quit their jobs because of the menopause.
Discussing menopause at work can feel challenging but it's important to help reduce the taboo and make it a more comfortable subject.
For women, symptoms such as anxiety, brain fog, fatigue, poor memory, hot flushes, and irregular and heavy bleeding can lead to loss of confidence, decreased productivity, taking time off work and less satisfaction with their job.
Menopause can also indirectly effect others, such as colleagues, friends and partners by putting additional pressures and changes on relationships. So for everyone, understanding the basics around what the menopause is, its key symptoms, and some helpful ways to manage it can help them to become more equipped to offer empathy and support.
We've signed the Menopause Workplace Pledge to show our commitment to ensuring our organisation is a supportive and understanding place for employees going through the menopause. We recognise that the menopause can be an issue in the workplace and that women need support, so we are talking openly, positively and respectfully about the menopause and actively supporting employees affected. You can hear from some of our colleagues in the video above.