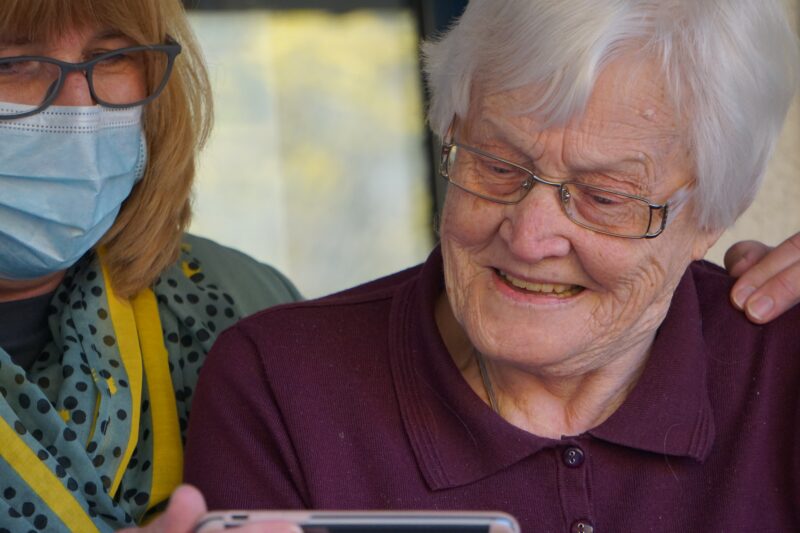 Around half of the 317 care homes in Devon currently have two or more linked cases of coronavirus among staff and residents. 
Care homes are working hard to manage infection, mitigate risk, and to protect their residents and staff from coronavirus.
And where there are outbreaks – two or more linked positive cases – those care homes are working even more closely with Public Health Devon to follow temporary additional measures to reduce risk.
But with the government's change to care home visiting rules, to allow more visits, many care home providers in Devon are concerned that opening up to visitors right now will put residents and staff at greater risk of infection.
Under the new national rules, care home visitors are asked to make arrangements with care homes in advance of their visit, so that care home providers can manage the number of people attending at any one time, to ensure safety for residents and staff. 
Steve Brown, Devon's Director of Public Health, said: 

"Visiting loved ones and friends who live in care homes is vitally important to the resident's wellbeing.  We want there to come a time soon when additional restrictions will not be needed, but while cases in Devon care homes remain high, we ask visitors to make arrangements with their care home in advance of their visit, so that the care home can manage risk of infection to residents and staff.  And that visitors follow the care home's own policy, through careful hand hygiene, wearing of appropriate Personal Protective Equipment, and using lateral flow device tests prior to visiting."