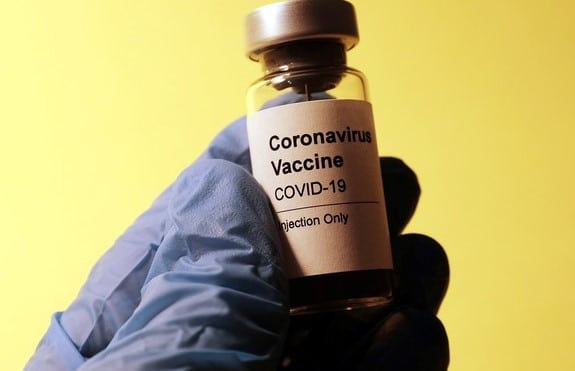 The national online booking system is now open for booster bookings for people aged 16 years old and over who are severely immunosuppressed. 
This group includes people having treatment for conditions such as cancer, or those with long-term chronic conditions that put them at greater risk if they were to get coronavirus.
It's a group previously invited to go for a third vaccination, to supplement their first and second jabs.
Now, those who had their third vaccination at least three months ago, are invited to come forward for their booster vaccination – their fourth jab. 
Professor Stephen Powis, NHS Medical Director, said: 
"It is incredibly important that those who are most at risk from coronavirus continue to come forward for their doses whether it's a fourth dose or booster vaccine when their treatment allows.  Getting the vaccine is the best way to prevent the likelihood of becoming seriously unwell from coronavirus, and is all the more important if you have a weakened immune system in helping ensure you are protected."