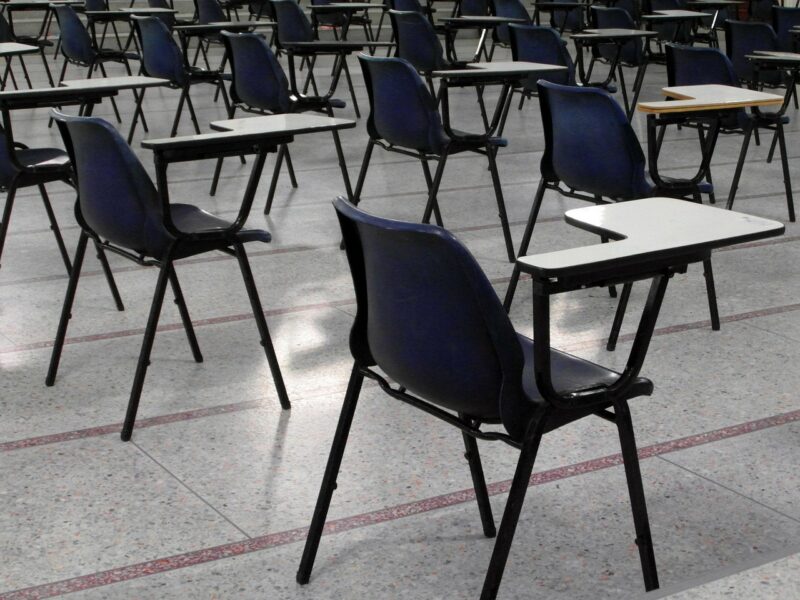 For the past two years, summer exams haven't been able to take place due to the coronavirus pandemic, and instead students have been awarded grades by their teachers.
Now exam regulator Ofqual has put in place arrangements for GCSEs, AS and A levels due to take place in summer 2022 to support students and make exams fairer for them because they've had their education disrupted by the COVID-19 pandemic.
The government has introduced a choice of topics or content in some GCSE exams and exam boards will give advance information about the focus of the content of exams, designed to provide guidance for revision for students ahead of summer exams, and study aids will be allowed in some exams.
You can find out more about Ofqual's approach to grading exams and assessments due to take place in autumn 2021 and summer 2022 on the government website.