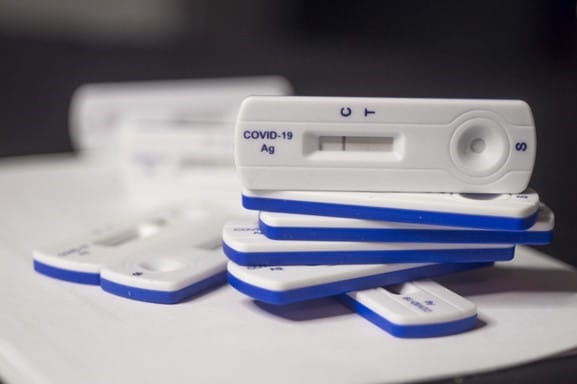 Yes! Rapid lateral flow tests are most useful at identifying coronavirus in people without symptoms, and are over 80 per cent effective at finding people with high viral loads who are most infectious. 
NHS Test and Trace have found that for every 10,000 lateral flow tests carried out, there are likely to be fewer than three false positive results.
Right now, with the high prevalence of infection, it's highly likely that a positive lateral flow test will be a true positive, therefore a confirmatory PCR test isn't necessary.
For more information about COVID-19 testing in Devon, please visit our website.