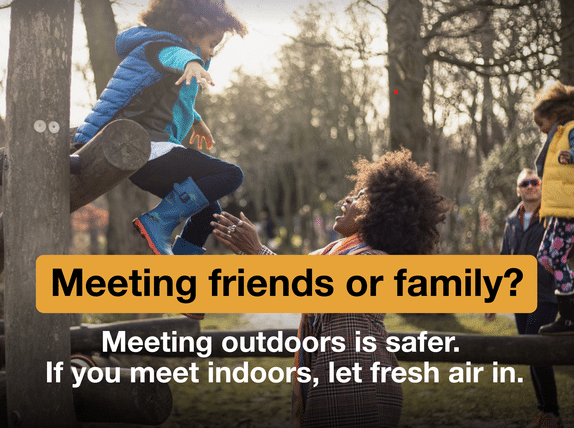 It's been a while, but this week the government's evening briefings were back, with Health Secretary, Sajid Javid talking about COVID-19 over the winter months.
He said that new COVID-19 infections could reach 100,000 cases per day and urged people to have their vaccination as soon as possible, not just to save lives but to protect our freedoms too.
He also warned that if people don't continue with the precautions we are now so familiar with – wearing a mask when in busy indoor spaces, meeting outside where possible, getting tested when required and vaccinated when offered – then we are more likely to face restrictions. He said:
"If we all play our part, we can give ourselves the best possible chance, get through winter and enjoy Christmas with our loved ones."
You can watch the full press conference via 10 Downing Street's YouTube channel.
Steve Brown, Director of Public Health Devon said:

"Case rates in Devon are rising, and are now slightly higher than the national average. The highest number of cases are among the 10 to 15 year old age group, but we're seeing a rise too in their parents and carers ages, 35 to 54 year olds.

"I am asking people to act sensibly now, to follow the public health advice and take up your vaccinations when it's offered to you, to keep you and your family safe, and to help the NHS this winter."