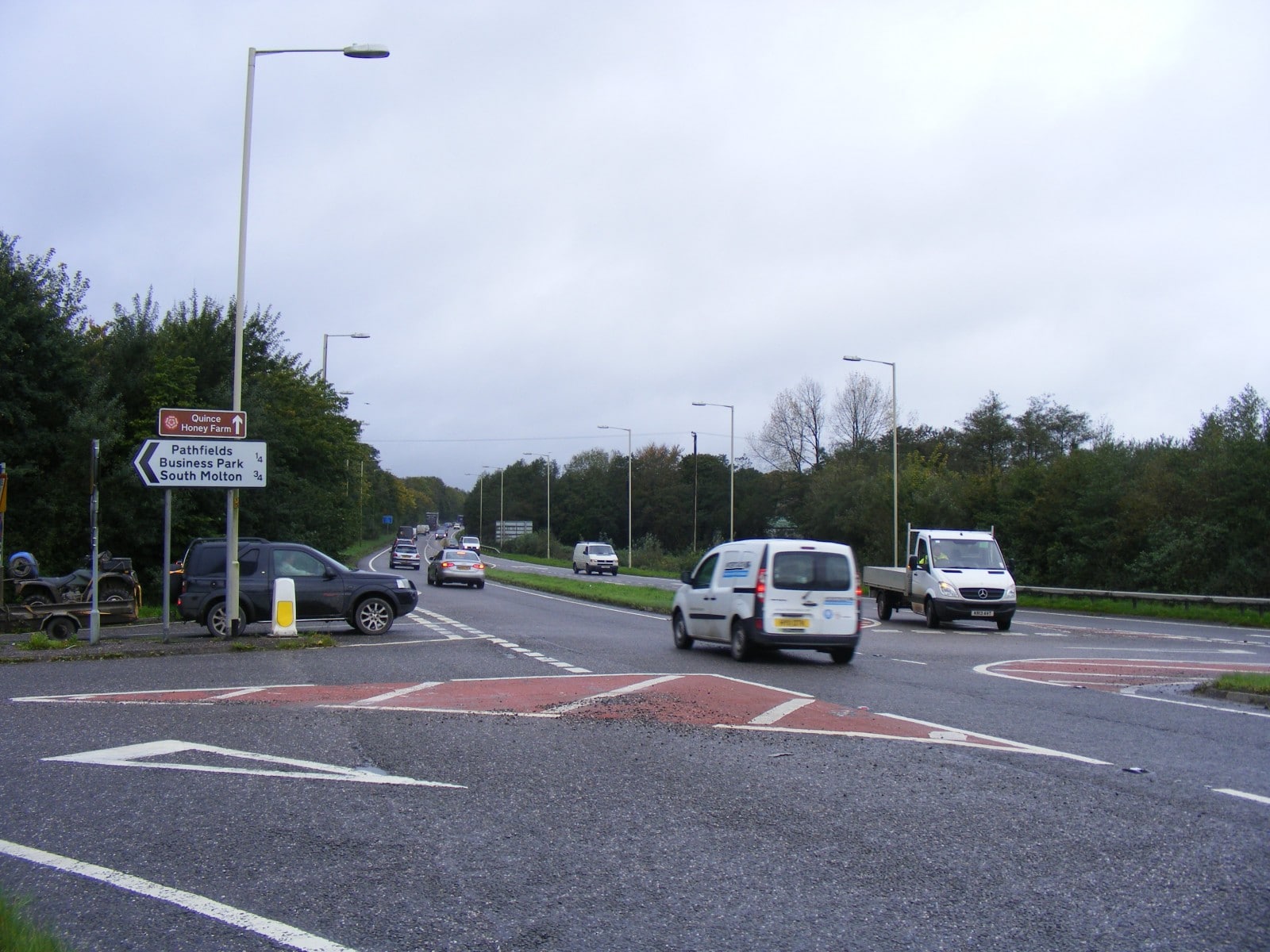 Potential improvements to the North Devon Link Road will be the subject of further public consultation being launched by Devon County Council today (Friday 9 June).
The County Council is putting forward a scheme option to upgrade the route between South Molton and Bideford, and is giving people the opportunity to comment on them before further developing the scheme. Read more here: Devon News Centre – Consultation launched on North Devon Link Road improvements
Public consultation exhibitions are being held at the following locations:
Green Lanes, Barnstaple
Friday 16th June 2017 – 9am to 5pm
Saturday 17th June 2017 – 9am to 5pm
Town Hall, Bideford
Tuesday 20th June 2017 – 12pm to 8pm
Amory Centre, South Molton
Friday 23rd June 2017 – 12pm to 8pm
Unmanned Exhibition, Barnstaple
Bideford Room – Taw View, Barnstaple
Monday 24th July 2017 – Friday 28th July 2017
You can also view proposals and respond to the consultation online at our Consultation Page or the Have Your Say Website.