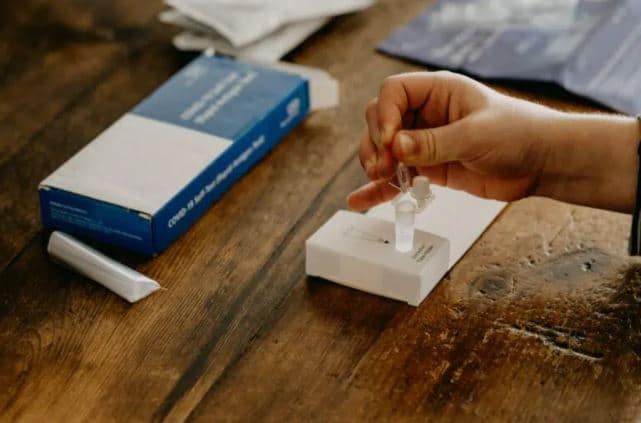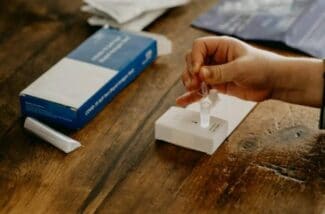 Members' COVID-19 Bulletin: 29 October 2021
Published: 29 October 2021
Prevention is multi-layered, and we need all its layers to be effective. Do you know how to report online abuse and unacceptable behaviour? Civility in public life call for evidence. COVID-19 test scam alert! All you need to know about flu. How to do your bit to help the NHS this winter.
Young people aged 12 to 15 are being offered the coronavirus vaccine. Lateral flow reminder to pupils before heading back to school or college and much more.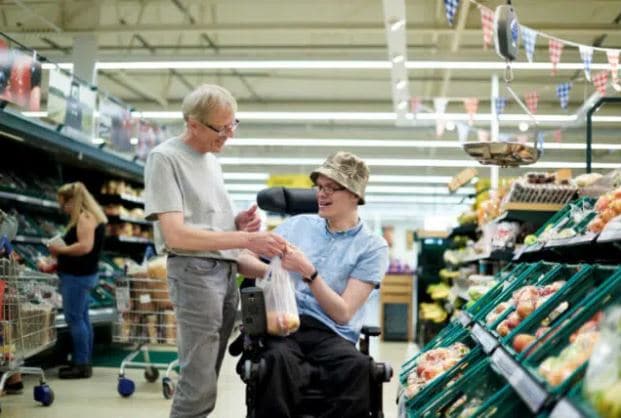 Members' COVID-19 Bulletin: 15 October 2021
Published: 15 October 2021
Extra £8.5 million to help Devon deal with COVID-19 over winter. Devon County Council appeals for help as care worker shortage gets worse. Devon's health and care system under extreme pressure. NHS delivers more than 850,000 top up jabs to most at risk. Devon calls for more child and parent foster carers. Record number of Devon children to receive free school meal holiday vouchers for October half term. Communities benefit from £200k funding to help them reconnect, rebuild and recover, and much more.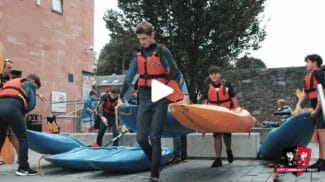 Members' COVID-19 Bulletin: 1 October 2021
Published: 1 October 2021
"We need to keep COVID-19 case rates as low as possible to enable as many children as possible to stay in school" Steve Brown, our Director of Public Health, offers some reassurance. Current fuel situation in Devon. COVID-19 vaccination National Booking Service opens for 16 and 17 year olds. Healthy Activity & Food (HAF) Programme. Arrangements for GCSE, AS and A levels in summer 2022. Booster jabs begin for most vulnerable. Funding available for organisations to support self-isolating residents, and much more.