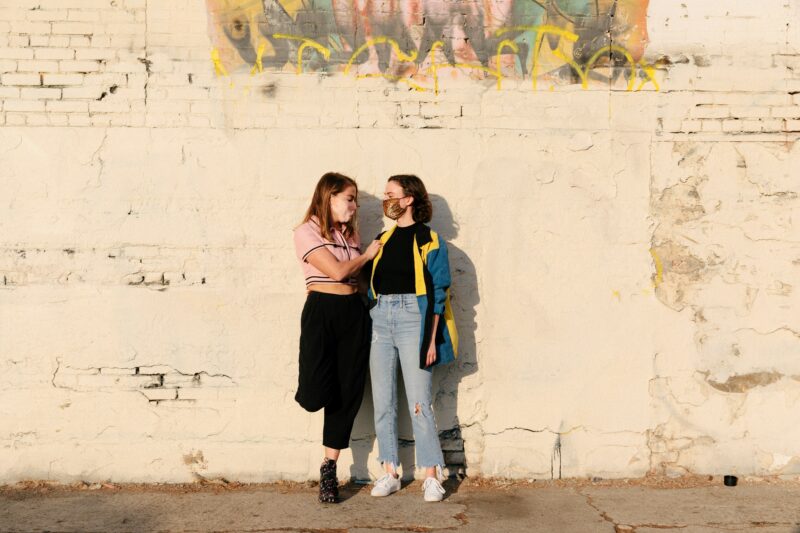 Young people are looking out for each other, and offering practical advice and support to help to get through yet another winter of coronavirus. 
Devon's Youth Service, run on our behalf by SPACE, has developed a suite of resources to help young people find trusted information, online and via social media.
Resources include video stories, made by young people who have been affected by coronavirus, talking about their experience, and passing on top tips on how to stay safe this winter.
Dan Barton, from SPACE, said: 
"Young people are more likely to listen to and take advice from other young people.

"Cases of coronavirus in Devon are particularly high in young people, at primary and secondary school, so the more that can be done within those age groups to talk about risk, and managing risk, the better. 

"Our campaign is to raise awareness of the impact of coronavirus on young people, and to show people what steps they can take to stay as safe as possible. There are resources that we'd love young people to share between their friends." 
You can find out more by visiting www.spaceyouthservices.org/cancel-covid or following SPACE (@spacepsm) on Instagram.