Congratulations to our much-loved colleague, Ana Barbosa, winner in the diversity and equality category at last night's West Country Women Awards.
Ana has worked for us a social worker, and is now our Project Coordinator, working with ethnically diverse communities.
She was nominated for the award for her influential work championing anti-racism, helping us to understand what racism looks like and how it impacts on individuals, communities and organisations.
Ana provides mentoring to our staff and engages in constructive and positive discussions with residents who use our services, so that everyone in every role across our council can work in a safe, inclusive and supportive environment.
Jan Spicer, our interim Chief Executive, said following the award:

"Congratulations Ana! You are an amazing inspiration to us all, in your work and in all that you do to encourage and help this council better represent our diverse communities in Devon.  Well done. We're proud of you!"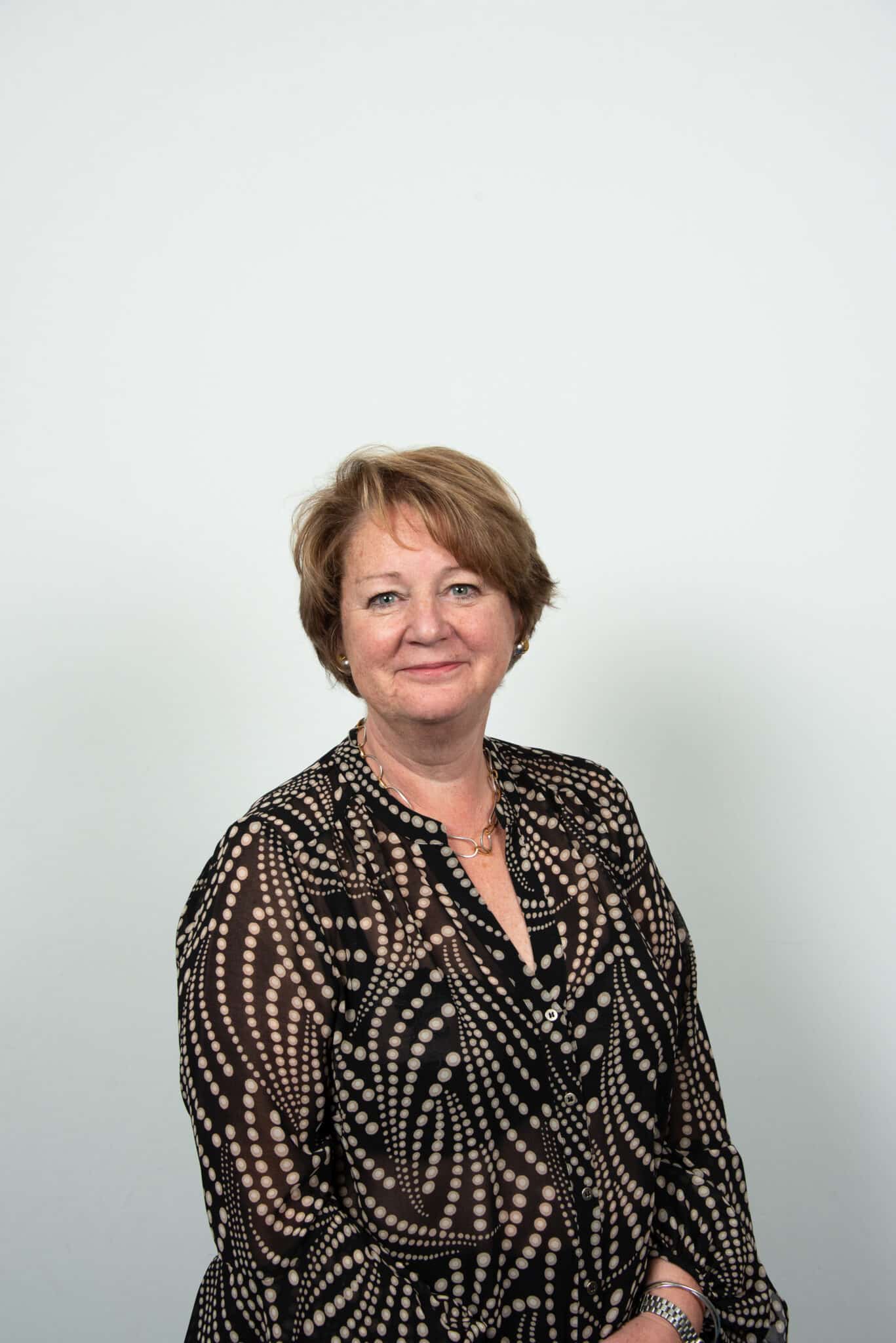 Councillor Roger Croad, our Cabinet Member with responsibility for communities, said:

"Well deserved, Ana.  Your work, in the various roles you have had at the council, is exemplary. You are indeed an inspiration to us all.