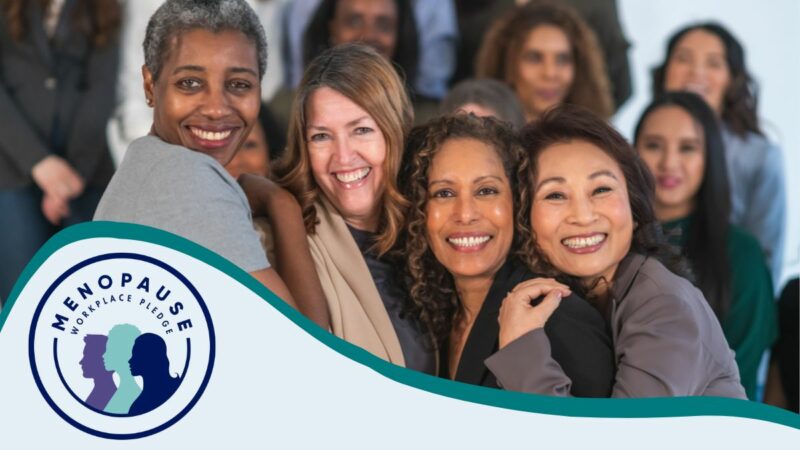 This month is World Menopause Month, and we're supporting it.
As one of the largest employers in the region, we signed the Menopause Workforce Pledge, and this month we're encouraging our staff to understand a little more about menopause.
Jan Spicer, our Interim Chief Executive, said this week:

"Over 75 per cent of our workforce will go through menopause, so it's critical that we support our employees and encourage open and respectful conversations about this subject.

"We may all be affected by the menopause in some way, whether it's impacting on your own health and wellbeing, a family member, a friend or a colleague."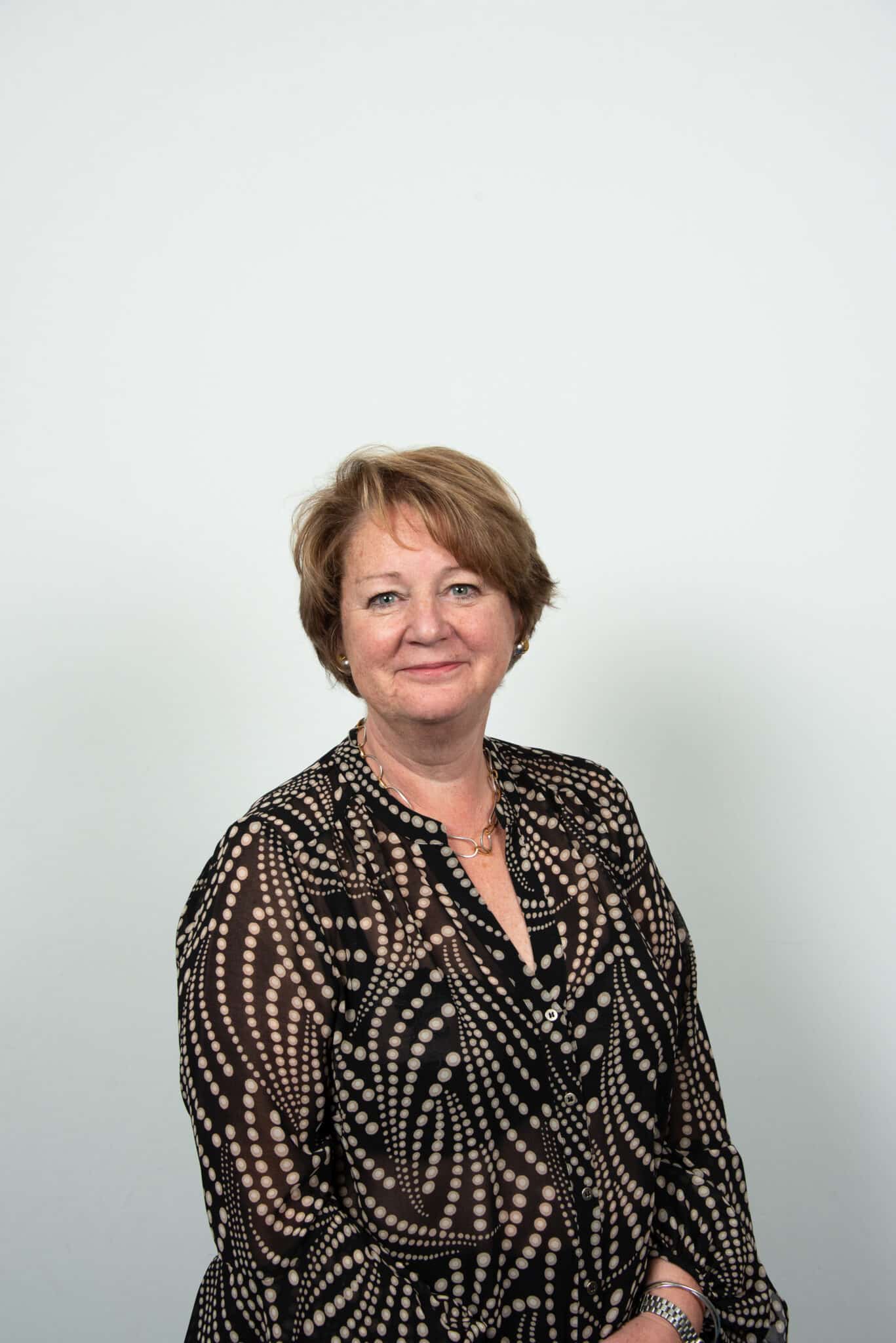 Menopause usually occurs between the ages of 45 and 55 but can also occur in younger people.
It happens when the ovaries run out of eggs and the hormones oestrogen, progesterone, and testosterone fall.
Perimenopause is the time before the menopause when hormone levels start to decline, and symptoms start.
Perimenopausal and menopausal symptoms can last many years. Symptoms can include hot flushes, anxiety, insomnia, problems with concentration and memory, fatigue, headaches, muscle and joint pains and low mood. 
To help our staff understand menopause better and to support each other with it, we're signposting to our menopause support guide.
We're encouraging staff to join a private Yammer Menopause Support Network.
And we've asked several council officers to share their experience, as people who have experienced menopause or are supporting colleagues through it.
We're also encouraging staff to take a 'Menopause at Work' 30-minute online course to find out more about common symptoms and long-term effects of menopause.
Find out more about World Menopause Month on the International Menopause Society website.