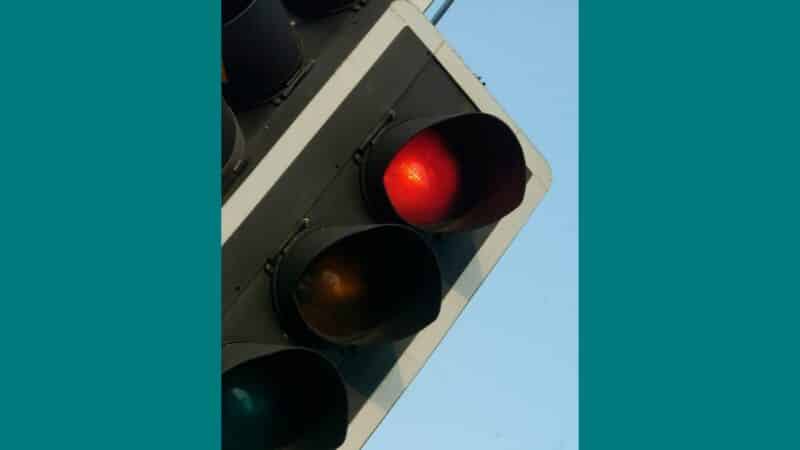 Traffic lights are due to be replaced next week on the A39 Pilton Bridge junction at Barnstaple.
Work is scheduled to start on Monday 15 August and is expected to take around four weeks to complete.
New signal poles, control equipment cabinets and cabling are being installed.
Temporary traffic signals will be in place while the work is carried out. They will be manually operated throughout the daytime to help limit disruption to traffic.
As part of this scheme, the kerb and traffic island adjacent to Bridge House Veterinary Surgery will be re-aligned ahead of the installation of a new controlled pedestrian crossing.