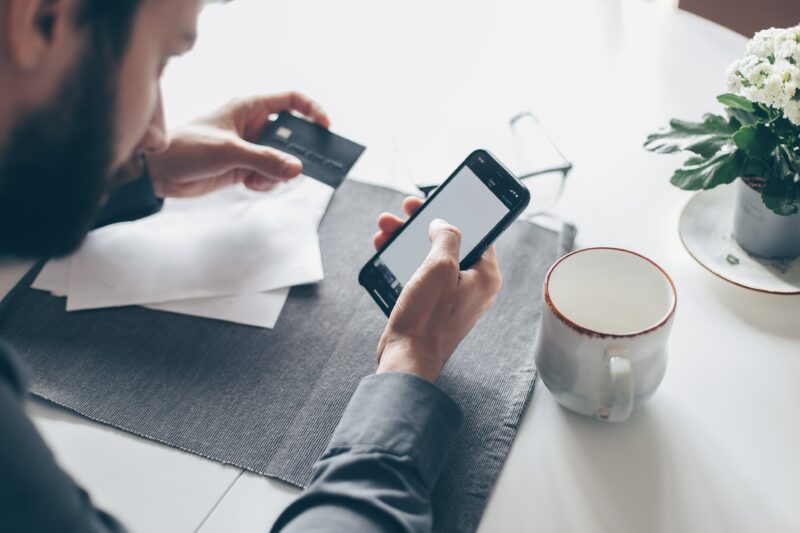 Heart of the South West Trading Standards Service is warning residents of a series of scam text messages claiming to be from NHS Test and Trace.
One of the texts tells the recipient that they've 'been in close proximity with someone who has been contagious.'
It then tells them that they need a 'test kit' and provides a link to order the test – the link takes them to a fake NHS website.
The messages come from a variety of mobile numbers – an indication that it is a scam – and the text can vary; but once on the website it will ask you for your bank details.
Janet Quinn, from Heart of the South West Trading Standards Service, said:

"The NHS, government or Public Health Devon would never send messages like this from a mobile phone.  Remember, Covid tests are currently free until 31st March.  You can order them online or collect from some pharmacies. What the fraudsters want is for you to click on the link – do not do it, forward it to 7726 and then delete it. If you click the link, depending on the scam, you may unwittingly download malware or viruses and could even give them access to your internet passwords."
If you accidently click the link;
Immediately close the web page
NEVER enter passwords or other personal information onto any page you have opened by clicking a link.
Reset any passwords you may have revealed.
If you have entered card details – freeze you card; many accounts offer this service.
Contact your bank.
Find more information on how to check if something is a scam and what to do if you've been scammed on the Citizens Advice website or call their consumer helpline on 0808 223 1133.
More information on scams, rogue traders and doorstep crime is available on the Heart of the South West Trading Standards website.