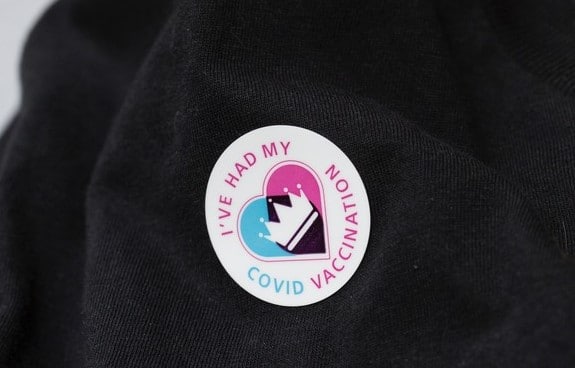 NHS teams are visiting schools across Devon this week to deliver second COVID-19 vaccine doses, as young people return to school after the half-term break.
More visits are planned before Easter as pupils become eligible, making it convenient for pupils aged 12 to 15 years old to get their second COVID-19 vaccination in school.
School children have faced significant disruption to their education due to the pandemic, and the Joint Committee on Vaccination and Immunisation (JCVI) has advised young people have a second COVID-19 vaccine dose three months after their first so they have the best protection against the virus, helping to keep them in school.
Visit the government website to find out more about the COVID-19 vaccination programme for children and young people.