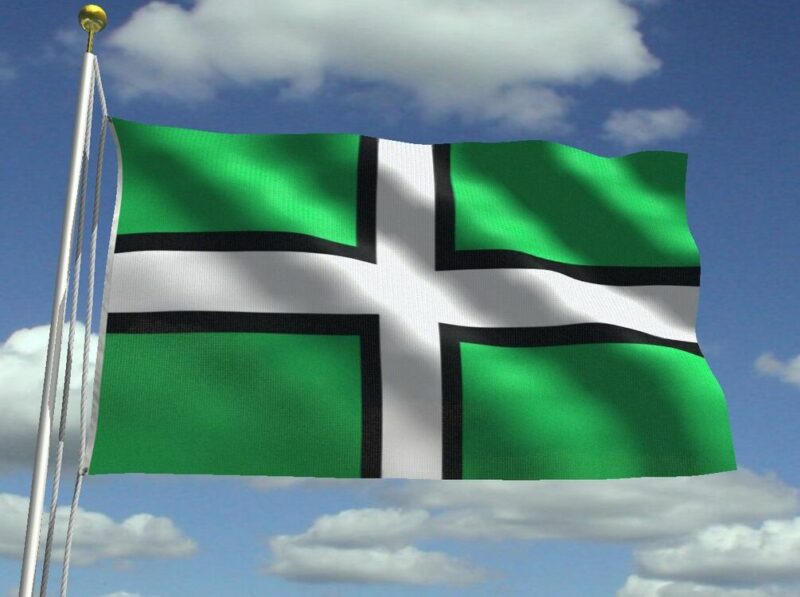 The government has announced a £9.3m investment across Devon in innovation and employment projects including training people in retrofit and modern construction skills.
Thirteen innovative six-month pilot projects across Devon have been approved by the government and backed by the largest funding allocation to any local authority area in England. Project benefits will include re-training for 3,500 people.
We submitted the projects as the lead authority on behalf of the Team Devon partnership, working closely with Devon's District Councils and a range of FE, environmental, training, private and voluntary sector partners on the bids.
Cllr Rufus Gilbert, Devon's Cabinet Member for Economic Recovery and Skills, said:

"This is very good news for people and businesses in Devon and to some extent offsets the very real disappointment over Devon's Levelling Up bids.

"Hopefully the Community Renewal Fund announcement is a sign of better things to come in terms of further Government support for Devon's economic recovery through the UK Shared Prosperity Fund, County Deals and the next round of Levelling Up funds.

"The largest allocation in England is testimony to the good work of the Team Devon partnership. These exciting pilot projects will promote Devon's green assets and develop the county's natural capital, provide support for hard hit small businesses and disadvantaged young people and adults, tackle deprivation and disadvantage within Devon's most vulnerable communities, and support the economic growth of rural and coastal communities.

"Now our collective task must be to crack on and deliver."
Cllr David Worden, Chair of the Devon Districts Forum, said:

"There's no doubt the outcome of the Devon Levelling Up bids meant we were all feeling very let down and shocked. The government's backing of our Community Renewal Fund pilot projects is therefore a much needed boost for skills, innovation, and green enterprise across Devon.

"We need to work with government and our Members of Parliament to better understand where Devon stands in Whitehall's thinking in terms of Levelling Up, Shared Prosperity Funding and potential for a Devon deal.

"The fact is that for most people across Devon economic conditions are at least as bad as they are in Cornwall and made worse by the pandemic. We must hope that this new announcement is a positive sign of the government's real intent for Devon."