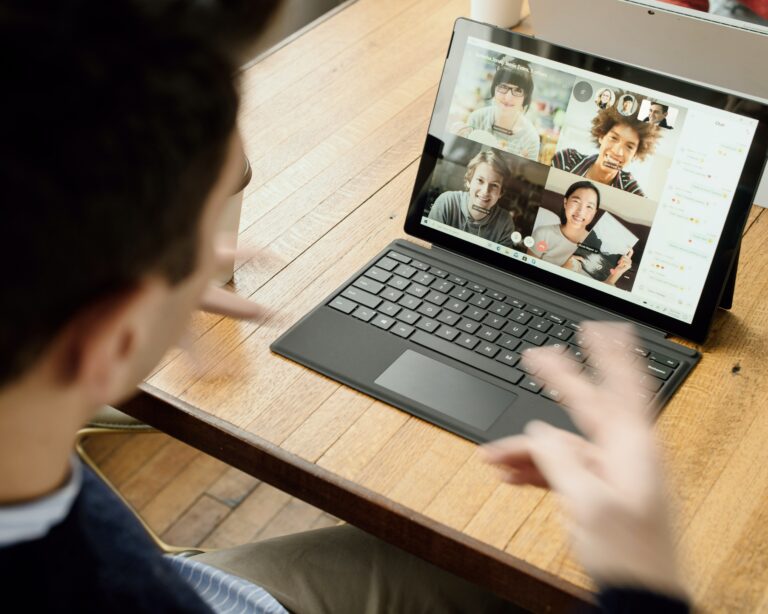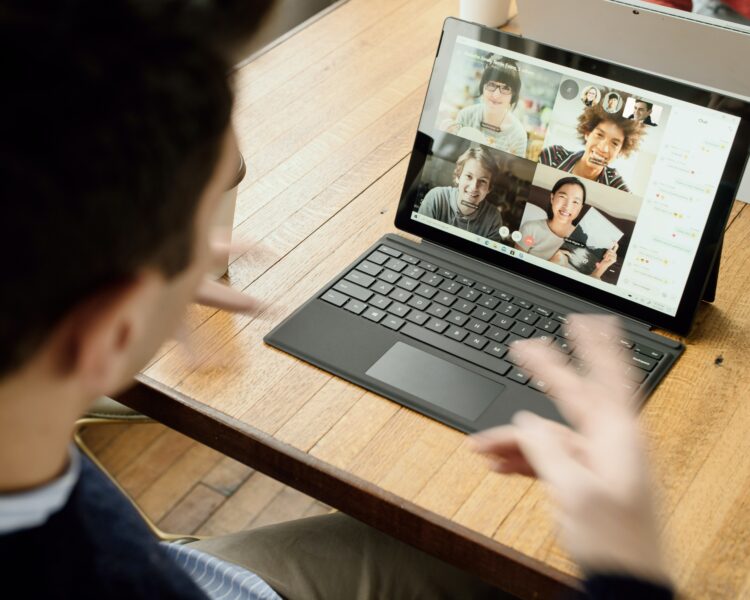 Digital Advantage Devon and Taking Business Digital have been launched to help businesses to improve their digital skills, while Get Set Adapt Devon targets business recovery and growth.
All of the programmes are offered free of charge to businesses based in the Devon County Council administrative area, supported through our recovery funding.
Councillor Rufus Gilbert, Cabinet Member for Economic Recovery and Skills, said:

"We're continuing our efforts to ensure a rapid recovery from the impact of the coronavirus pandemic to help deliver strong business growth in Devon. These support programmes provide a wide range of help for local businesses free of charge.

The importance of digital technology and connectivity has never been more apparent than over the past 18 months, and it's vital that our local businesses build that into their recovery plans to maintain their competitive edge."
Digital Advantage Devon provides up to 12 hours of free digital training and advice, with expert trainers delivering a combination of interactive digital workshops and tailored one-to-one support for individual businesses.
The scheme, delivered by award-winning digital skills training company COSMIC, based in East Devon, is fully funded by Devon County Council and will continue until March 2023. It expands on a programme which has run successfully for businesses in North Devon over the past couple of years through separate funding obtained from the European Regional Development Fund (ERDF).
The initiative has been developed to help businesses use digital technology to reach new customers, increase sales and customer satisfaction and to save time and money.
Among those to have benefited from the Digital Advantage Devon programme is Elly Whittaker, from Swell Yoga – Surf, Yoga and Wellbeing Trips in North Devon. She said:
"I have found the Digital Advantage programme incredibly valuable to my business. The one-to-one sessions in particular provided me with marketing training that materially boosted sales for my business. The advisors were very well informed and gave me advice tailored to my business needs. The training in website design, understanding google analytics, and content creation has also been really helpful."
Sign up by visiting Digital Advantage Devon.
The Taking Business Digital pilot project, which runs until March next year, aims to support every aspect of business in a digital world, delivering events, seminars, training and one-to-one support. This programme, delivered by Devon & Plymouth Chamber of Commerce, explores everything from digital marketing and local procurement to supply chains, importing and exporting, and customs procedures.
To register for the programme please visit Taking Business Digital.
Get Set Adapt Devon is being delivered by YTKO to support businesses across Devon to recover from the impacts of the pandemic. This scheme, which will run until March 2023, offers a business diagnostic review to determine recovery strategy and tactics, and any further support a business may need.
One-to-one sessions with a specialist business advisor will provide a bespoke action plan for recovery and growth. There are also tailored workshops and masterclasses based around business resilience, business models and other key areas. It also includes online learning with 24/7 access to interactive learning modules and a resource library.
For more information and to register for support visit Get Set Adapt.