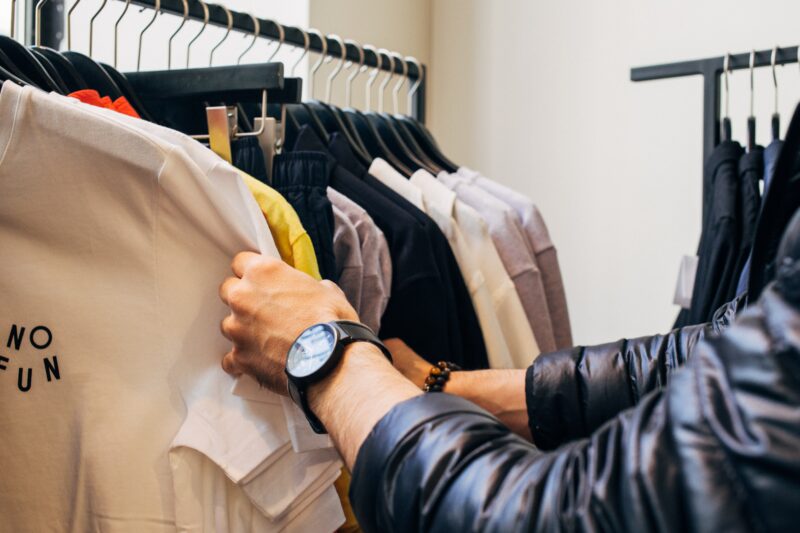 The latest study by the University College London into people's attitudes and behaviours throughout the pandemic and beyond, show fewer people now are worried about coronavirus, while concerns about their own finances have increased and are increasing since last summer.
The study, published this week, confirms perhaps what many of us may be feeling.
Now, just one in three people are concerned about catching coronavirus, and fewer concerned about becoming seriously ill from it, despite cases being higher than previously.
Generally, people are taking fewer steps to protect themselves and others – the wearing of face coverings is down; lateral flow tests are less popular; and fewer people are social distancing.
People are getting out of the house more – most still for shopping, but increasingly to socialise and for entertainment.
And yet despite the freedoms, happiness levels and life satisfaction have decreased since last summer, especially among adults under the age of 60.
Depression and anxiety remains on a par with levels when the first lockdown was eased in 2020, with levels highest among younger adults.
And compared to even just six months ago, fewer people now feel in control of their finances, with working-age adults twice as likely to report concerns now about their finances compared to last year.
Tina Henry, Devon's Deputy Director of Public Health.

"It should come as no surprise that people are less concerned about coronavirus than they once were.  There's a lot to be thankful for, and the vaccinations and other treatments now available make the risk of coronavirus to many, but not all, considerably smaller now than once it was.

"The government's relaxation of national restrictions is another strong message implying that the danger of coronavirus to most is over.

"And yet case levels in Devon are still higher than the national average, and certain sectors – health and social care in particular – are struggling with the number of staff absences due to coronavirus and other infectious illnesses.

"'Living with covid' is a phrase we're now familiar with.  It places responsibility on each of us individually to do what's sensible and in the best interests to protect ourselves and others from coronavirus.  It's about balancing risk, and making the right decisions.

"Amid the growing concerns around the cost of living, we need to not take our eye off the coronavirus ball.

"And while things that were once at the forefront of our minds – vaccinations, testing, face coverings, hand washing – are now slipping down the priority list, we need to keep them very much in mind.

"Those who are currently eligible for their first or next vaccination or booster, please come forward at the earliest opportunity.  It's important.

"Testing is no longer freely available for all, but if you have tests still at home, please use them wisely, especially if visiting someone in residential care or hospital, or attending a GP appointment for example.

"And face coverings in confined indoor public spaces, and regular hand washing, are simply common sense measures that make a difference.

"Living with covid doesn't mean forgetting about covid. Let's be aware of it, and make simple actions that protect us the norm by default, rather than by exception."