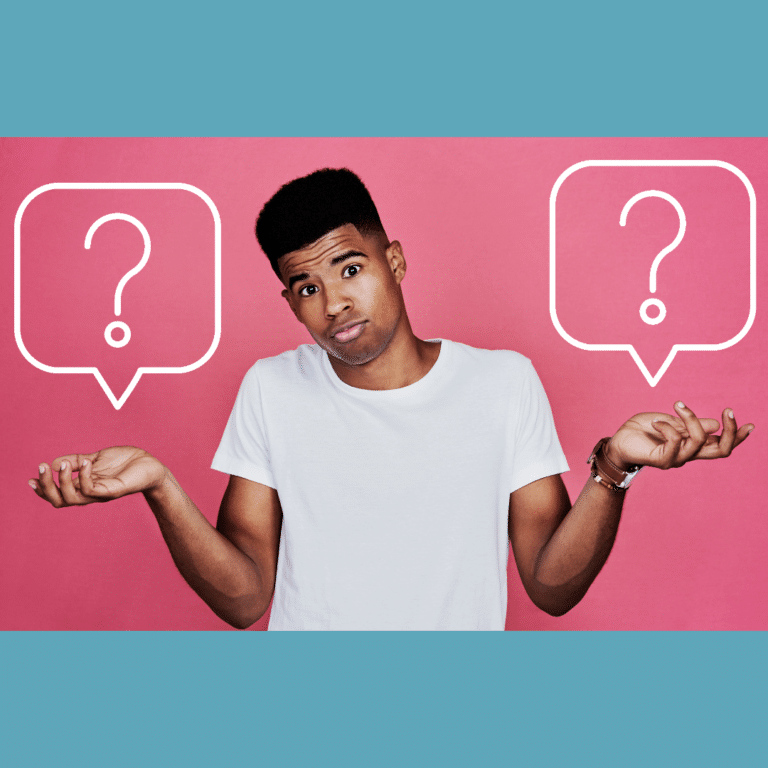 The votes are in on a straw poll we launched last week, seeking to find out more about your attitude to risk, and how you think you'll behave in future now that coronavirus restrictions are largely gone.
Thanks to those of you who responded.
As of this morning (Friday 18 March), we have had nearly 3,600 responses to the poll.
The vast majority, nearly 3,000 of you, indicated that you will stay at home if you develop symptoms of coronavirus rather than risk spreading it to others.
Nearly 200 respondees say that they won't, and 415 are unsure what they'll do.
Asked whether you'll carry on wearing face coverings when in crowded indoor spaces, 2,850 of you say that you will, 465 say you won't, and 277 are unsure.
3,073 of you say you feel safer meeting people outside in the fresh air. 318 say they don't, and 201 of you are unsure.
But as we close this poll, it's clear that respondees are equally split on the question about whether or not they will continue to test when they have to pay for those tests.
1,215 of you will continue to test when they stop being free. 1,130 of you won't, and 1,247 of you are as yet undecided. A close-run question.
Steve Brown, Director of Public Health Devon, said:

"This has been an interesting, non-scientific exercise – a finger in the air to guage people's attitudes – and isn't perhaps a consensus for the whole of the county.

"However, the results are encouraging.  And just as Devon residents have throughout this pandemic been good at complying with guidance, these responses suggest that people will continue to follow what they see as common sense measures that will protect themselves and others around them.

"Time will tell, on the question of testing. Testing will no longer be available for free for most of us from April and individuals will decide if and when to test.  But I would encourage people to use their current stock to greatest effect, such as testing before visiting older or vulnerable friend and relatives, or before going to your GP practice or to visit someone in hospital. The most important advice, if you have symptoms, is to take action to prevent further spread to your colleagues and loved ones.

"I would like to thank all of you who have taken part in our straw poll, and engaging with us on social media."