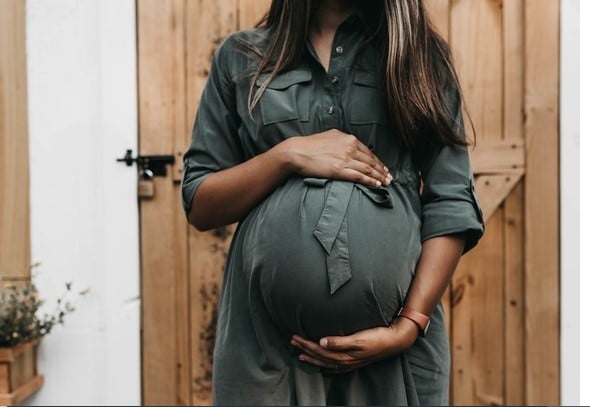 The government has said that women who are pregnant will now be considered a clinical risk group within the coronavirus vaccination programme. 
It puts more emphasis on the importance for pregnant women to take up the vaccine.
Growing evidence shows women who are pregnant to be at greater risk of serious consequences from coronavirus. Most pregnant women admitted to hospital with severe COVID-19 are unvaccinated, so a key priority is to increase the number of pregnant women completing their first two doses, at eight weeks apart. 
Professor Wei Shen Lim, Chair of the Joint Committee on vaccination and immunisation, said:
"Women who are pregnant are strongly encouraged to have a first, second or booster vaccine to better protect yourself and your baby from any serious consequences from COVID-19. 

"There is no evidence to suggest that COVID-19 vaccines used in pregnancy increase the risk of miscarriage, stillbirths, congenital abnormalities or birth complications. Having a UK approved COVID-19 vaccine is safer than having COVID-19 itself."