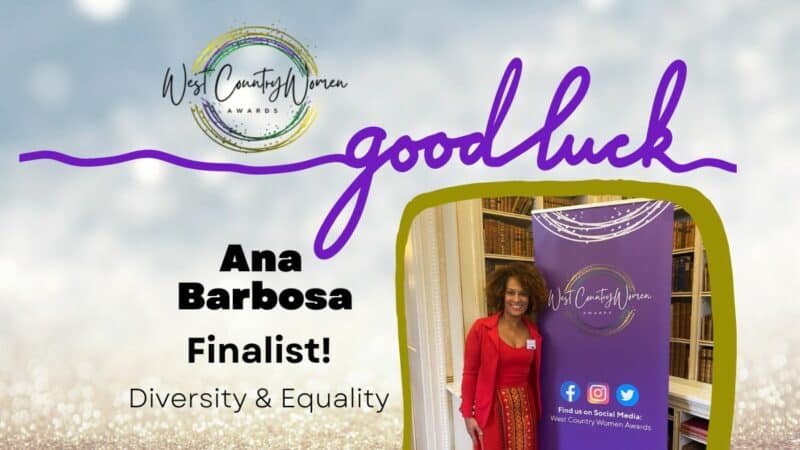 Congratulations to our much loved colleague, Ana Barbosa, who is a finalist in this evening's West Country Women Awards, which recognise inspirational women in the region and highlight their outstanding achievements.
She was nominated in the diversity and equality category for her influential work championing anti-racism, helping us to understand what racism looks like, how it is received and the impact it can have on individuals, communities and organisations.
Through sharing her own experiences, encouraging others to do the same, she has helped to create a safe space to share ideas and learning; promote culture change and to hold us to account.
Ana provides mentoring to our staff and engages in constructive and positive discussion with residents who use our services so that everyone in every role across our organisation can work in a safe, inclusive and supportive environment.
Her work and influence will have a lasting legacy, and ensure that we're representative of the communities we serve because we are an organisation that welcomes and encourages diversity and is inclusive and a safe place to work.
No doubt we will all be stronger and better off for that, so thank you Ana!