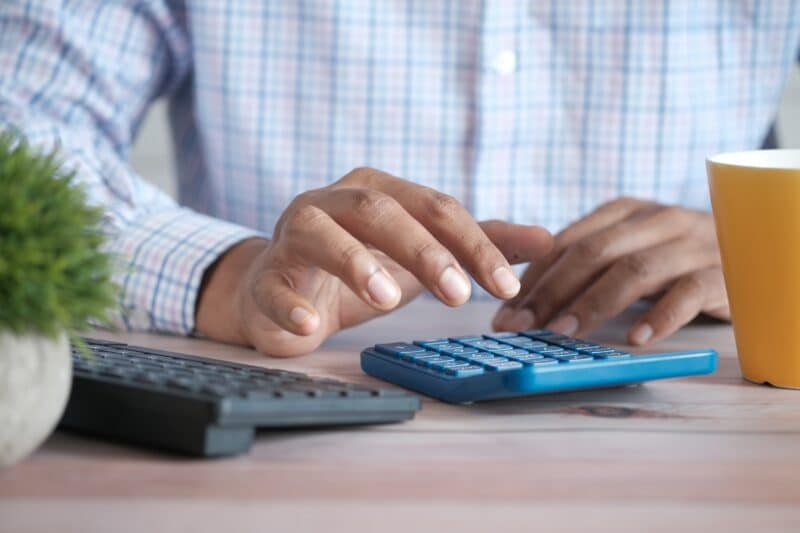 We've taken another major step towards achieving the county's zero-carbon ambition.
Our Investment and Pension Fund Committee met Friday (17 September) to discuss the investments policy for the Devon Pension Fund – the pension fund for public sector organisations across Devon.
The Fund, which previously committed to achieving net zero investment portfolios by 2050 at the latest, is already demonstrating a 37 per cent reduction in its carbon footprint, based on its position in 2019.
But in a major move, committee members on Friday agreed that from next month, the Devon Fund, managed by the Brunel Pension Partnership, would shift its UK and factor based passive equity allocations to a new, greener set of investment portfolios.
Passive funds provide a low cost way of investing in equities, which helps reduce the fees paid to third-party investment managers. But because passive funds track an index, such as the FTSE All Share, they include all the companies in the index, including exposure to companies that provide a challenge from a responsible investment point of view.
So Brunel Pension Partnership, on behalf of the Devon Fund and other partners, has been working with FTSE Russell index providers to develop climate transition indices that will focus on companies that support the zero carbon objective.
And the Devon Fund will invest in these new funds from November.
Councillor James Morrish, Chairman of the Investment and Pensions Fund Committee, said

"This is a landmark decision that this committee has taken.  In short, it means that the Devon Fund – which provides pensions to tens of thousands individuals and their families across the public sector – will be tracking companies that share our ambitions to achieve net zero carbon, as quickly as possible.  It will significantly reduce the Fund's exposure to fossil fuel companies, such as Shell and BP, and will also support companies transitioning their businesses in line with the objectives of the Paris Agreement on Climate Change."