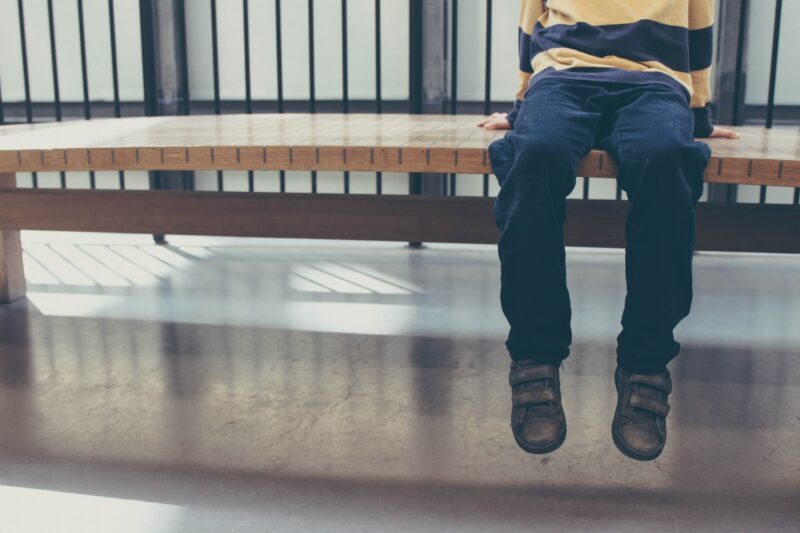 Devon County Council has apologised for failing to improve services that support children with Special Educational Needs and Disabilities (SEND).
A joint report by Ofsted and the Care Quality Commission has been published today following a recent inspection. Inspectors conclude that Devon's SEND service continues to require improvement.
Cllr Andrew Leadbetter, Cabinet Member with responsibility for the service, said:

"As a council, we recognise that the experiences of children and their families with SEND is falling far short of our aspiration for them, and we are sorry for the impact this has had on so many of our residents. 

"This has been a longstanding issue over many years, and our only possible response to it, as a new leadership team, is to relentlessly focus on making the improvements so that children and young people in the future get the support that they need."
The failure to make improvements comes despite the council continuing to support children's services with increased resources and spending.
Inspectors note in their report that some individuals, schools, colleges and services are working well and that together they are improving outcomes for some children and young people with special educational needs and disabilities. Some parents, carers, children and young people talk positively about their experiences, inspectors found.
And while the report highlights many areas where the council needs to improve, inspectors recognise that the new leadership team is beginning to get to grips with the longstanding issues with the SEND service.
However what progress there's been is insufficient.
Cllr Leadbetter,
"Having been in post for 12 months, today's report is a low point for me, but I will use it to drive the changes that we need to see, working in partnership across the local area, ensuring that children and their families who rely on our support get a better experience.

"I make this pledge today. We will improve. We have an improvement plan, we know what needs to be done, and will redouble our efforts to work more closely with our partners and SEND families to help us do the right things for children and young people." 
On behalf of the NHS organisations responsible for commissioning and providing health care services, Darryn Allcorn, NHS Devon's chief nurse, said:
"We recognise that there has been insufficient progress in making the improvements identified in the last inspection and, on behalf of NHS Devon, I offer my sincere apologies for the impact this has had on the children who depend on these services and their parents and carers.

"We fully accept the findings of the report and are committed to working with our partners to do whatever is needed to improve special educational needs and disability (SEND) services for local children and their families in Devon."