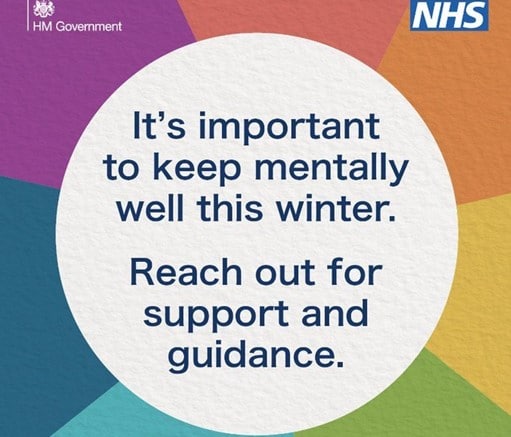 The COVID-19 pandemic has been a roller coaster, and continues to impact all of our lives. 
Even the latest changes announced this week will, no doubt, cause concern for some and be met with joy for others.
We're all different, and we all see things from our own perspectives.
But if you're concerned about change and are feeling uncertain right now, there is some information online that might help you.
The NHS Every Mind Matters pages help describe ways to manage uncertainty, and help us reduce stress and cope better.
It has 10 things that you can do to help deal with change and look after your mental wellbeing in the face of uncertainty, as well as places you can go to get further free advice and support.