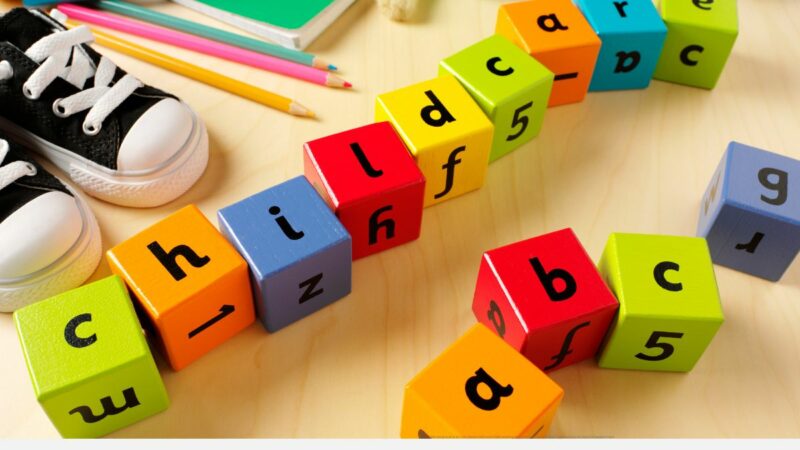 Devon's parents are being asked to help us ensure that there are enough childcare places in all areas of the county by filling out our online survey.
In the Parents Childcare Survey, we ask questions including where you live, the kind of child care you use, your entitlement to government funded childcare, and the number of hours your child spends in childcare each week.
The results will help our early years and childcare team to plan and ensure that there is enough childcare available throughout the county.
Currently, working parents of three and four-year-olds are eligible for 30 hours of government-funded childcare during term time and by September 2025 this will be extended to children from nine months old.
There is a shortage of childminders nationally – Ofsted figures show that between March 2022 and 2023, registered childminders in England fell by 3,500 (11 per cent), a loss of more than 20,000 childcare places – and pay and conditions are being often cited as the primary reason.
In comparison, Devon's childcare sector has not been as hard a hit as some parts of the country in terms of retaining valued childminders.
Only 82 out of 740 (11.1 per cent) providers in Devon have reported that they were struggling to retain staff.
In the year up to last August there were 1,321 childcare providers, which include day nurseries, home child carers, nursery classes, holiday schemes and out of school clubs – a slight increase on the previous year,
But there are 'hotspots' in Devon, areas where there is a shortage of childcare provision, such as Bideford, Northam, Ilfracombe, Sidmouth, Dawlish, Dartmouth, Exminster and Cranbrook.
Councillor Andrew Leadbetter, Cabinet Member for Children's Services and Schools said:

"In Devon, I'm proud to say that there is enough provision to meet the demand by parents living in most areas of the county, at most times of the day and week and for most ages of children.

"However due to the need for spaces there are always exceptions. Sometimes in rural areas, parents might need to travel further to access what they need, or perhaps where new houses are being built there is not yet sufficient demand for a group provider to be viable.

"If you are struggling to find a provider we are here to help, but to help us we need as many people as possible to fill in this survey, whether you currently use childcare or not.

"The answers you give in this short survey will help the early years and childcare team at Devon County Council to plan and make sure that there is enough childcare available in Devon."
The survey is open until Sunday 10 September. You can find the survey online.