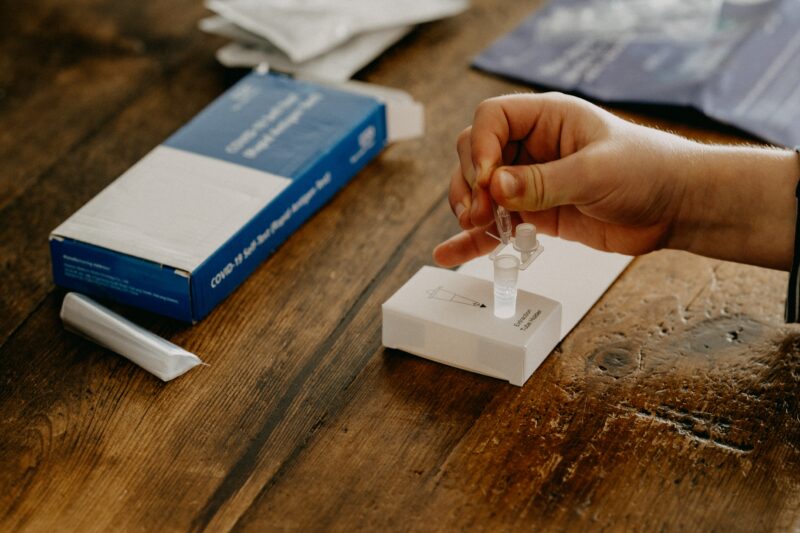 Changes to COVID-19 testing – both to rapid lateral flow device (LFD) testing for people with no symptoms and PCR testing for people with symptoms – were announced by the Prime Minister. 
From Friday 1 April, free access to all types of COVID-19 testing will end, with some exceptions.
Social care staff and people considered to be most at risk will continue to have free access to the tests.
People deemed 'at-risk' are yet to be defined, but it's likely to include those eligible for antiviral treatments that need to be given early on to try to prevent hospitalisation.
But the majority of the public will not be able to find out if they have coronavirus unless they pay privately for tests.
And instead, it will be up to those who feel unwell to decide whether to stay at home, as they do for other infections.
There will remain, however, an ability to ramp testing back up, if considered to be required.