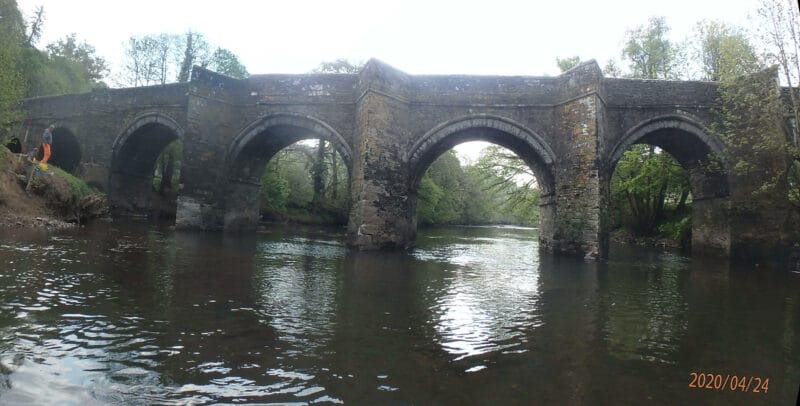 Damage, likely to have been caused by debris washed down river, has left a void in one of the granite piers of Greystone Bridge on the B3362 between Tavistock and Launceston.
Our experts have examined the bridge over the River Tamar, which dates from 1439, and while there's no immediate risk to the structure, protective measures will have to be introduced around the foundations of the pier until permanent repairs can be carried out.
A team of divers will carry out the work.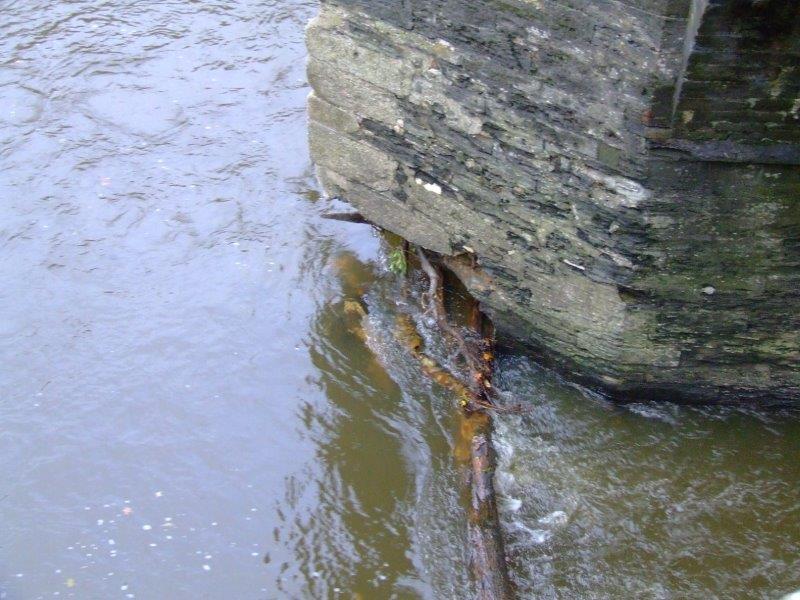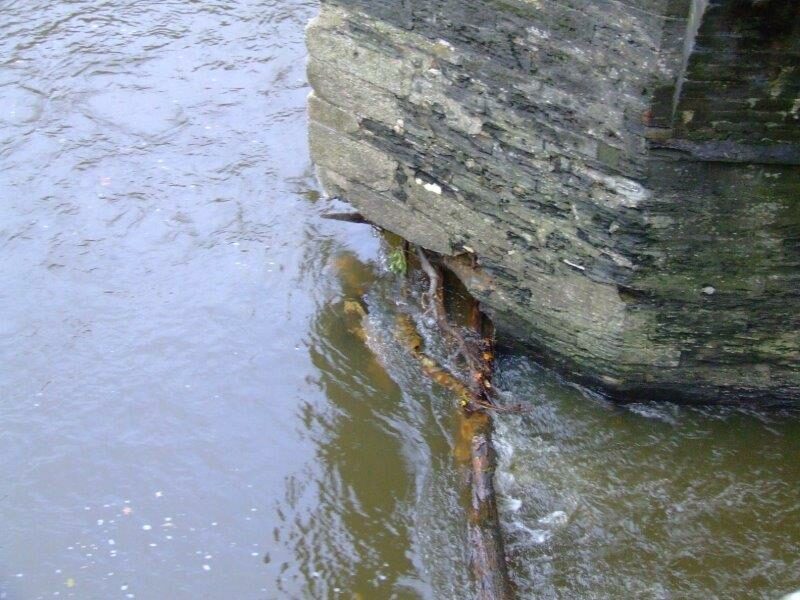 The B3362 will be closed from 8.00am, tomorrow, Wednesday 17 November, while protective measures are installed.
Councillor Stuart Hughes, Devon County Council Cabinet Member for Highway Management, said:

"A routine inspection has found damage towards the base of one of the granite piers. It's not causing concern structurally at the moment, so the bridge can continue to be used. But we must address the damage.  Temporary measures now will protect the pier, until permanent repairs can be carried out at a later date."
Councillor Lois Samuel, County Councillor for Okehampton Rural, said:

"This is a well-used bridge on an important local road. Having identified the problem, I'm pleased that Devon County Council has responded so quickly to address it. I ask road users to be patient while we carry out the work."
We aim to have the temporary repairs completed in the same day, requiring the road to be closed for just one day.