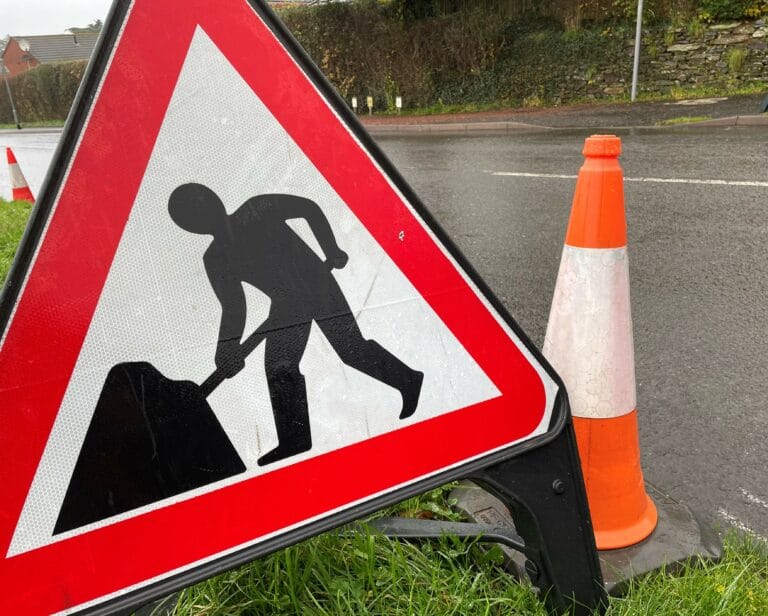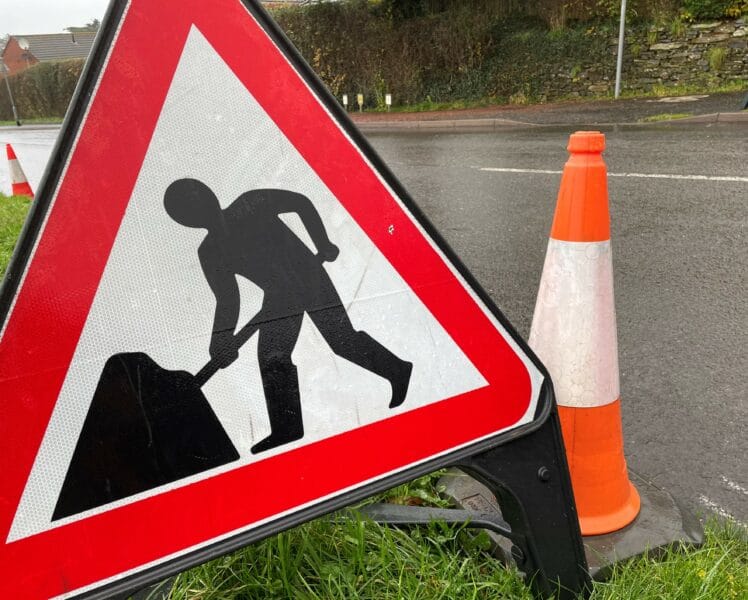 Essential drainage repairs will be carried out along the A373 near Hembury Fort in East Devon from Monday 10 January until Friday 4 February 2022.
Temporary traffic lights will be in place 24 hours a day throughout the duration of the scheme for the safety of site staff and the travelling public. Buckerell Lane, a side road adjacent to the A373 junction at Buckerell Cross, will be closed for four days from Monday 10 January.
To help minimise disruption, the scheme has been programmed for the start of the new year when traffic flows are lighter on this road.