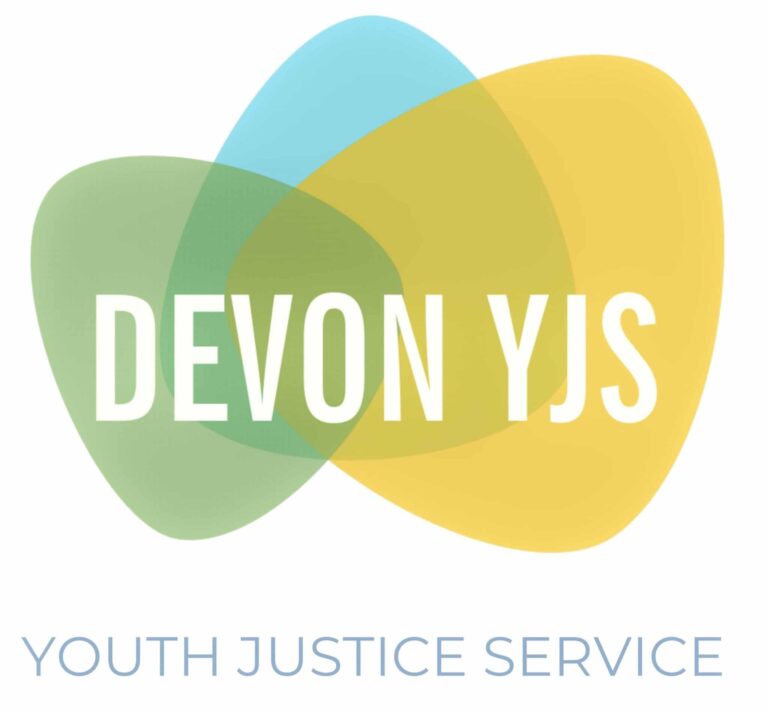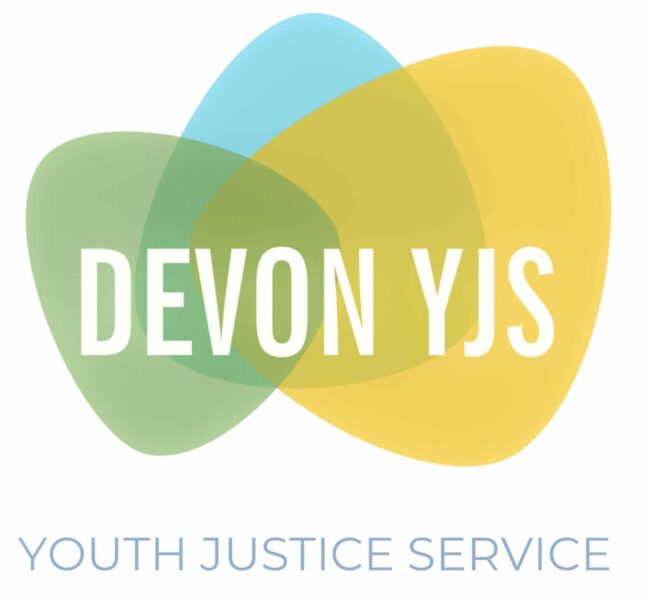 Our practitioners at the Devon Youth Justice Service (Devon YJS), a service we manage on behalf of agencies including the police, probation service and NHS, have been called our 'greatest asset' by His Majesty's Inspectorate of Probation.
Inspectors gave the our Service an overall rating of 'good' following their inspection in September. They published their findings today (Tuesday November 22) and they concluded that the Service is either 'outstanding' or 'good' in almost every category.
The Devon YJS comprises of professionals ranging from social workers and probation officers to mental health workers and speech and language therapists, who work with children who offend.
His Majesty's Inpectors (HMIs) noted that planning to support children so that they do not commit further offences is one of our strengths. They found timely plans in place that clearly identified what work needed to be carried out to achieve positive outcomes for children.
Another area they rated as 'outstanding' was 'implementation and delivery' and inspectors highlighted how our practitioners developed 'meaningful working relationships with children'.
They added that they were 'imaginative and bold' in their work and they tailored their approach to each child's strengths to encourage them to participate in the process.
HMIs also praised our 'reviewing work', which judges the impact of interventions on reducing reoffending, calling it 'impressive'.
They found that our staff provided a high-quality, personalised, and responsive service to all children and were 'committed, keen, caring, and willing to go the extra mile to support the children they are working with.'
Inspectors also said that the Devon YJS makes a point of valuing, listening, and considering the views of children and their parents.
HMIs have noted areas for improvement in respect of governance and leadership.
Although the report said that the Service was 'well lead' they added that our management board needed to have a closer relationship with the wider Service so that they had a better understanding of the challenges faced by practitioners. However, they noted that our new Youth Justice Management Board chair and new senior leaders had greater experience in youth justice work.
The report made six recommendations which would help improve the service further.
In the report Justin Russell HM Chief Inspector of Probation said:

"The service is child-centred reaching out to children to meet their practical needs and help them to desist from repeat offending. A personalised approach ensures that children's diversity needs are understood, and measures put in place to help children achieve and attain. Staff and volunteers are without doubt the organisation's most significant asset. They are kind, caring and ambassadors for the children they supervise. They show resilience and want to improve the quality of the services they deliver.

"The YJS can be proud of the way it honours the children it supervises and the effective support it provided to children during the pandemic."
Councillor Andrew Leadbetter, Cabinet Member for Children's Services and Schools, said:

"I am pleased His Majesty's Inspectors have recognised the excellent work that staff in the Devon Youth Justice Service are doing to ensure that all children in Devon have the chance to make a positive contribution to society by tailoring their approach to each child's individual strengths, needs and circumstances. The Youth Justice Service is an integral part of our children and family services that is building relationships with children and families as part of our overall Restorative Practice model.

"But I also recognise that there are areas that can be improved, and we are developing an action plan to ensure to further improve the service with a specific focus on bringing together the whole of the partnership."
Read the report on the HM Inspectorate of Probation's website.