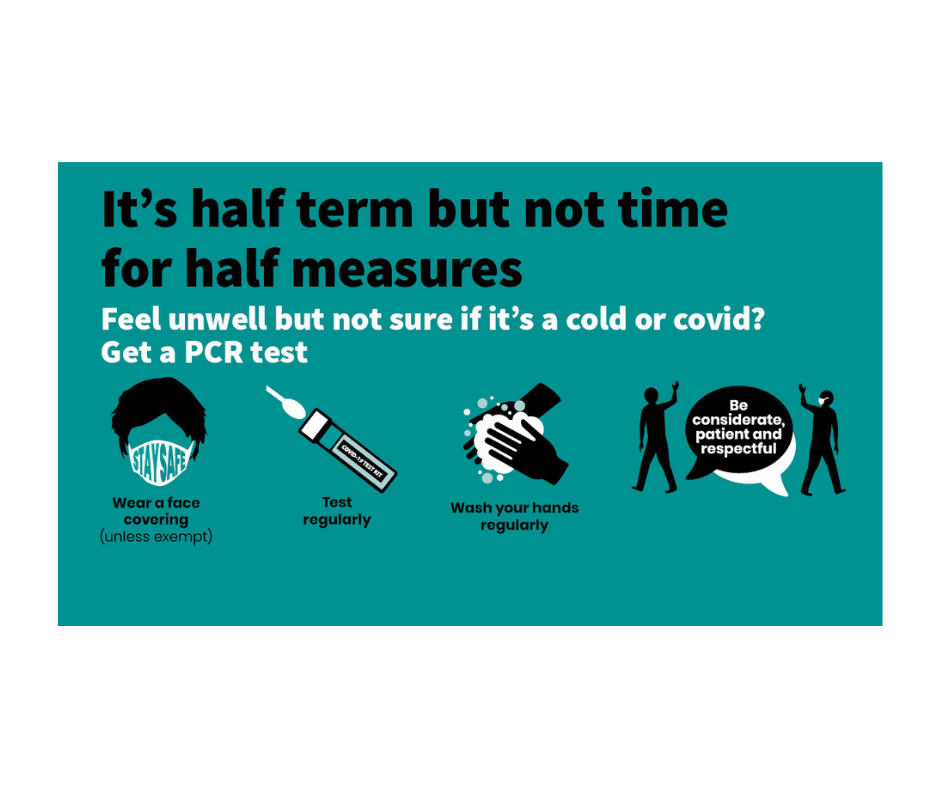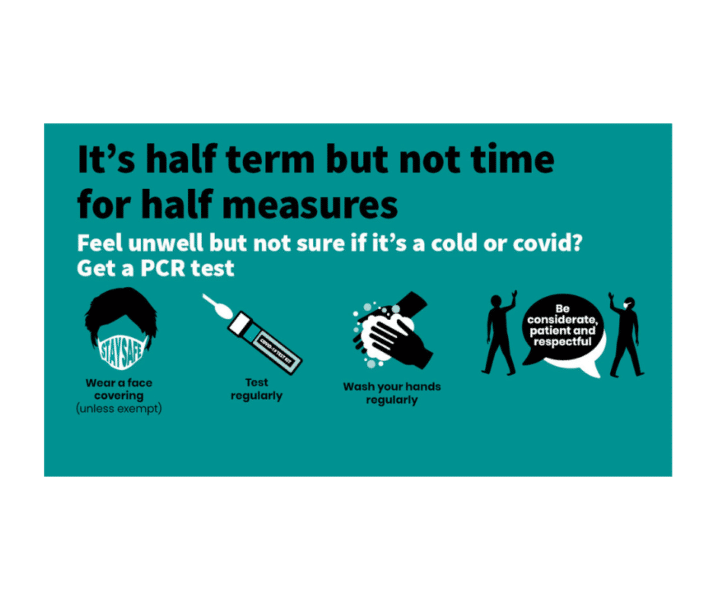 A warm welcome awaits visitors to Devon and Cornwall this half term, but authorities are reminding tourists that coronavirus is still with us.
The counties are still very much open and welcoming visitors, and the October half term holidays are expected to be busy, as crowds make the most of the last break before winter.
But with case rates in Devon rising, we're asking everyone not be complacent about coronavirus.
Adverts are being used in areas of the country, from where many visitors to the south west travel, politely reminding them of precautions to take ahead of their half-term break.
Steve Brown, Director of Public Health Devon, said:

"We want visitors to come, but just as we are encouraging Devon residents to take precautions, the same is true of visitors to our county.

"We just need to look at the rising case rates to see that coronavirus is still with us, and therefore it's important that we stay alert and do what we can to prevent its spread.

"If you have COVID or flu-type symptoms that may be COVID, please don't travel.  Take a PCR test and self-isolate pending the result.

"If you are travelling, and planning to be away a while, remember to take some lateral flow device tests with you to use.

"Remember to take face coverings – although they're not mandatory, the advice is still to wear them when in crowded areas, or indoors with others, including public transport.

"If you're meeting friends, try to make the most of the season by being outdoors, or ventilating your indoor space.

"And if you've not yet had your vaccination(s), please take it up as soon as you're invited to do so."