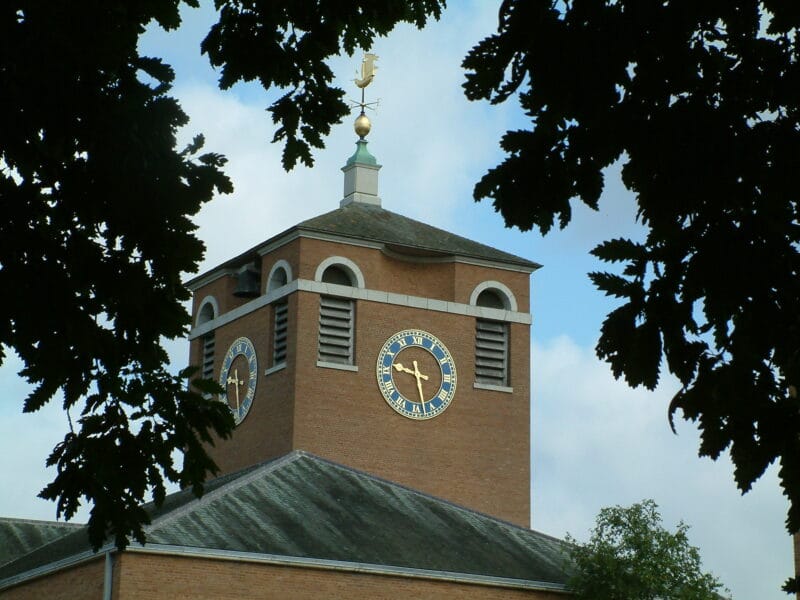 Devon County Council has approved its lowest council tax rise for seven years.
It means council taxpayers in Devon will be asked for an extra 87p a week to help fund vital services for the most vulnerable children and adults.
The Conservative budget was approved at Thursday's full council meeting by 35 votes to 12 with seven abstentions.
An alternative Liberal Democrat budget was defeated by 42 votes to 12 and both Labour and Independent and Green budgets were defeated by 35 votes to 19.
The council tax rise of 2.99 per cent is the lowest since 2015.
But there will still be spending increases of over 10 per cent on both children's services and adult services and health to keep up with a rocketing rise in demand.
Councillors will take £22.9 million from their emergency reserves to help support the much-needed services and there will be savings of £30 million.
Council leader John Hart said:

"We fully recognise the strain that household budgets are under with big rises in the cost of living. We are supporting the budget by taking money out of reserves to help offset the pressures that families and pensioners are facing.

"Reserves are cash we keep in the bank for a rainy day and nobody can argue we've faced some severe storms over the past two years.

"There's been a huge hit to the world's economy since 2020 but we have kept the country going and we have kept this county going.

"We have to look after the young, the old and the vulnerable and they account for 77 per cent of this budget. We have a finite amount of money to spend and we have to allocate it to protect those most in need."
Devon's Cabinet member for finance, Phil Twiss, said:

"We have to deliver a balanced budget by law. If we put more money into A, B or C then the question is where does it come from because there is no magic money tree.

"This has been a very difficult budget to deliver and the savings strategies are tough but realistic. This budget strikes a balance between service need and affordability."

He thanked all the groups which had responded to the budget consultations and the council's scrutiny committees and said their views had been listened to.
Since the provisional budget was produced, it had been possible to include another £1 million on drainage and potholes and maintain £329,000 to support community groups. In addition, there would be an £8 million contribution from the NHS to help deliver adult and social care.
In a report to the council, Devon's director of finance, Angie Sinclair, says: "The budget for 2022/23 is one of the most challenging the authority has faced.
"The pandemic has placed immense strain on the health and social care system over the last two years. Demand for services, significant cost increases and the increasing intensity of care required is causing huge pressure on the authority's budget. This coupled with the need to invest in and improve our services to children has meant investment of almost £80 million is needed in these services next year – this level of investment is unprecedented.
"The spending review and the settlement has brought an increase in funding for the authority but not sufficient to cover the increased costs we are facing. Savings of more than £30 million are required along with a significant contribution from our reserves in order to set a balanced budget for 2022/23."
The budget calls for an extra £29.6 million to be spent on adult care and health in the new financial year. That's an increase of 10.5 per cent.
There will be an increase of £17.1million for children's services – a rise of 10.8 per cent.
Overall the county's spending will increase from £580 million to over £629 million – a rise of 8.4 per cent.
The council tax for an average Band D home will rise by £45.18 to £1,556.46 – that's just under 87p a week.
Alongside the revenue budget, the county will spend £165.2 million on capital works in 2022/23.
Mr Twiss said the capital budget aimed to strike a balance between an affordable and deliverable programme and one that met the council's needs and aspirations.
"I'm pleased to say that the Medium Term Capital Programme includes an additional £23.8 million of investment," he said.
"The capital programme for the next five years stands at £485.9 million and for 2022/23 is £165.2 million."