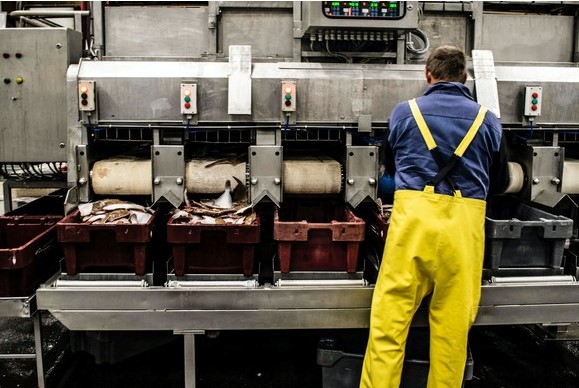 From today, (Monday 10 January), free COVID-19 lateral flow tests will be given to 100,000 critical workers in England, to help keep essential services and supply chains running.
Critical workers will be asked to take a test on every working day, for an initial five weeks.
Lateral flow tests are for people who show none of the three main symptoms of coronavirus, so daily testing by critical workers is to help identify people who are carrying the virus and could spread it unknowingly and limit the risk of outbreaks within those workplaces.
'Critical workers' in this case include people who work in critical national infrastructure, national security, transport, and food distribution and processing. It includes roles in Border Force, police, fire and rescue services control rooms, electricity generation, test kit warehouses and test surge labs.
Not included in this scheme are workers within adult social care or education, who already have a testing allocation with the UK Health Security Agency (UKHSA).
The government is contacting organisations included in the scheme directly.