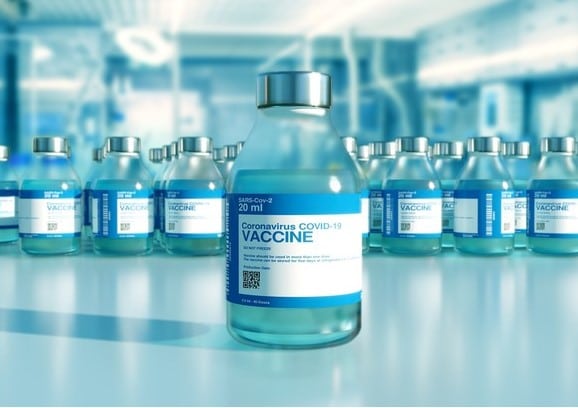 The Joint Committee on Vaccination and Immunisation (JCVI) has urgently reviewed it's vaccine advice to help increase people's level of protection against the Omicron COVID-19 variant.
Everyone over 18 years old will now be offered a booster vaccination, and a second jab will be offered to children aged 12 to 15 year olds, but please wait until the NHS calls you forward.
The boosters will be offered in descending age groups, with priority given to older people and those most at risk. And because of the changing risk posed by the new variant, the period between the second jab and booster jab will be reduced from six months to three months. The intention is to speed up how quickly people can get their jabs in order to increase levels of protection across the population.
Professor Wei Shen Lim, Chair of COVID-19 immunisation at the JCVI, said: 
"Having a booster dose of the vaccine will help to increase our level of protection against the Omicron variant. This is an important way for us to reduce the impact of this variant on our lives, especially in the coming months." 
The government is working with the NHS on the plans to expand the rollout. In the meantime, if it has been three or four months since your second jab, please wait to be contacted by the NHS before making an appointment or visiting a walk-in vaccination centre for your booster jab. If it's been five months since your second jab, you are eligible to make an appointment for your booster. And if it's been six months or more since your second jab, you can book an appointment or walk-in to a vaccination centre to receive your booster straight away.