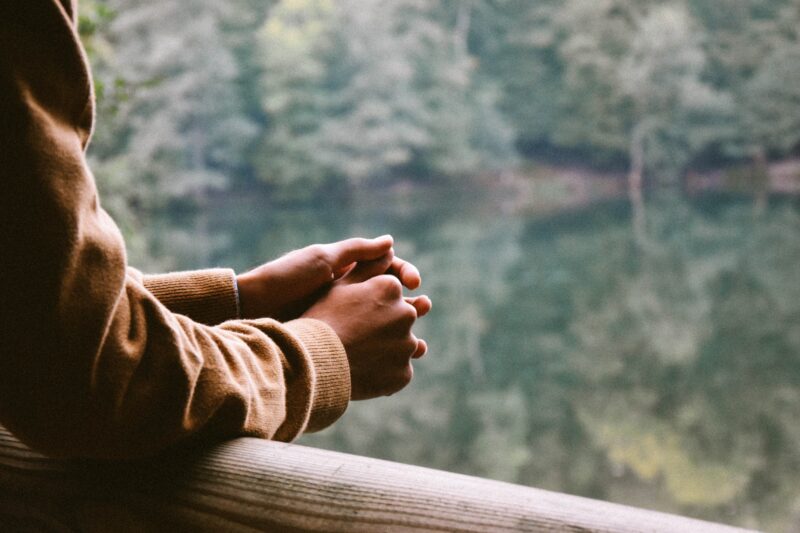 Devon County Councillors today (Wednesday 8 December) backed plans to retain and reopen four mental health support centres in Northern Devon.
The day centres, in Barnstaple, Bideford, Ilfracombe and Holsworthy, changed at the start of the coronavirus pandemic, from providing face to face support, to providing support virtually and over the telephone.
Today, our Cabinet supported recommendations to reopen centres in the four towns as hubs, and to expand the support available by introducing outreach services into local communities.
The move means that residents across North Devon and Torridge will be able to access mental health support as easily as people who live in, or close enough to, the towns in which the hubs are based.
Each centre will implement plans to develop the outreach services, with Link Centre staff, people who use the service, local councillors, and voluntary sector all working together.
The existing Barnstaple, Bideford and Ilfracombe Link Centre buildings will reopen when it's safe to do so under coronavirus guidelines, while the service in Holsworthy will continue to provide its once-weekly morning drop-in sessions in a different building, still in the town.
Councillor James McInnes, Devon County Council's Cabinet Member for Adult Social Care & Health Services, said:

"We have listened to what service users and the community have told us and we have come up with these recommendations which strike the right balance between maintaining the existing services in all four towns and expanding the service, so that more people are able to access them easily.

"Previously there were four centres in a large area. This meant that these services could only really be easily accessed by those who live in, or can travel to, Holsworthy, Barnstaple, Bideford, or Ilfracombe on set days.

"We also understand the importance of the drop-in service and a plan will now be developed to incorporate both aspects, the drop in and outreach elements of the service.

"We think good mental health support should be convenient and accessible to everyone who needs it when they need it. Our plans, agreed today, will do just that."
Councillor Paul Crabb, local member for Ilfracombe, said:

"I'm delighted that our community and councillors have worked together to design a scheme to improve services. Drop in centres were identified as crucial, and today's decision reinforces that."