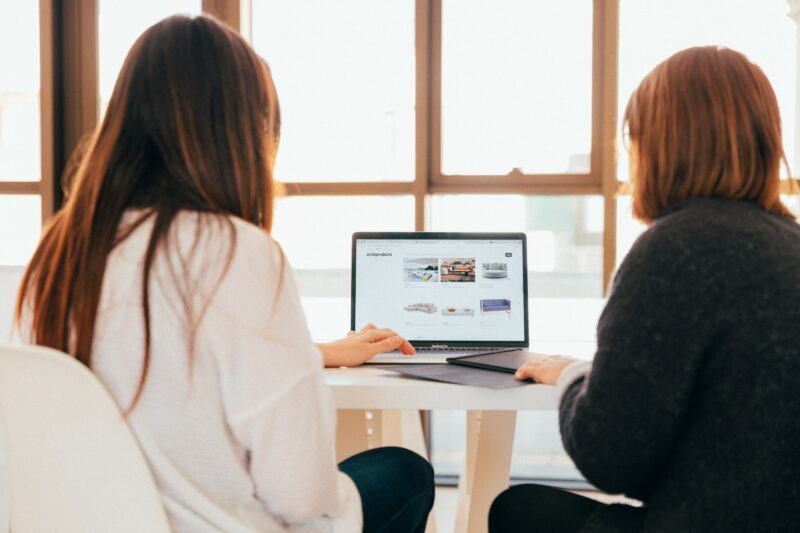 Phil Norrey, Chief Executive of Devon County Council, has thanked all female members of his workforce today, on International Women's Day, for their dedication and commitment over the last two years.
"Every member of our staff has worked immensely hard over the last two years under extremely challenging circumstances, and I again thank them all for their incredible commitment.

"But today, on International Women's Day,  Leadership Group and I want to highlight just a few of our amazing team who go over and above in their efforts to make Devon a safer, more resilient and better place to live and work. Thank you to these women and to all women and unsung heroes across the council who work hard for the people of Devon every single day."
Helen Duff, Business Change Manager, helped support care providers through the pandemic, ensuring that Personal Protective Equipment and funding was quickly and efficiently passed on, to keep care workers on the front line, and the people they cared for, safe.
Helen has always championed women in her role and has supporting setting up wellbeing initiatives. She was heavily involved with adult social care's role in response to the unexploded bomb found on the University of Exeter's land. And more recently, with the council's response to Storm Eunice.
Sarah Fields, Social Care Assessor at the council's Care Direct Plus assessment service, is also highlighted on International Women's Day.  Sarah is a great advocate for wellbeing, working in a voluntary role as a Wellbeing Supporter and promoting events or opportunities for her team to come together and support each other.
Chinara Davies is a social work qualified practitioner, has helped develop the council's child-focused strategy to support vulnerable young people and their families.
Gina Small, Special Projects and Planning Manager, is heavily involved with developments just north of Plymouth, managing projects on behalf of Devon County, Plymouth City and South Hams District Councils.  The Sherford, Woolwell and Langage sites will deliver much needed housing and employment.
Sarah Ratnage, also a Special Projects and Planning Manager, is highlighted for managing development sites just south of Exeter, delivering housing, schools, community buildings, and pedestrian and cycling routes into and out of the city.
And Hannah Clarke, Transport Planning Team Leader.  Hannah is responsible for the budgetary control, programming and resourcing of Devon's Transport Investment Plan. Her recent projects have included air quality and pedestrian improvements in Ivybridge. She has helped with the purchase of land to create pedestrian and cycling links between Seaton and Colyford.
Phil Norrey, said:
"We are a large employer, and it's the calibre of our workforce that means we're able to deliver the public services that the people of Devon rely on, and rightly take for granted.  Today though, it's worth taking a moment to acknowledge just some of the many great women in the council's workforce that work so hard to make the county the excellent place it is to live, to learn, and to work in."