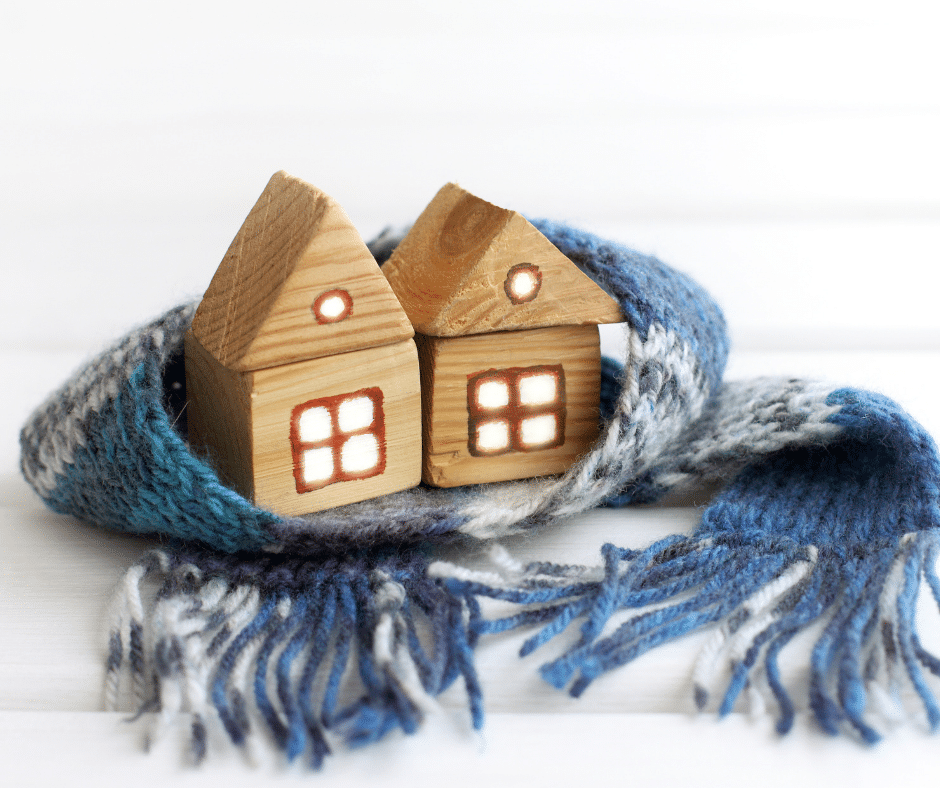 At least 30,000 properties in Devon were without power earlier today, leaving many with no heating, as Storm Eunice swept across the south west.
And with temperatures tonight expected to fall below zero, we are asking people to look out for their vulnerable neighbours, relatives and friends.
Cllr John Hart, the Council's Leader, said this afternoon:

"Storm Eunice has left in its wake a lot of devastation and brought disruption to many Devon households.

"While the power companies are doing all they can to get households back on grid, there will be many who, this evening, have no heating, no lighting, and no ability to cook a hot meal.

"We are encouraging people in Devon to look out for their neighbours who are vulnerable and might be struggling this weekend."
If you are concerned that someone is unsafe at home without power, please contact us on 0345 155 1007 or out-of-hours on 0345 600 0388.