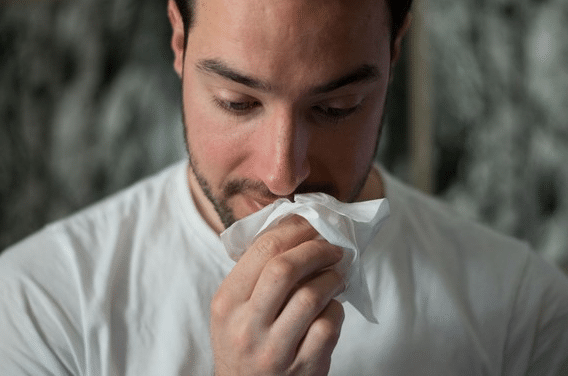 There's recognition now of a crossover of current symptoms between coronavirus and having a cold. 
We've all known about the main three symptoms – the high temperature, the continuous cough and the loss of your usual sense of taste or smell. But studies have shown there to be more symptoms of coronavirus, including headache, runny nose, sneezing and sore throat.
So with those symptoms similar to having a regular cold, it's difficult to know what's making us unwell.
The people who brought you the ZOE COVID Study app, have now published their tips for how to tell the difference between the viruses, and when you should get tested.
Please visit our website for guidance about how to get a test to check if you have coronavirus – whether you have symptoms or not.