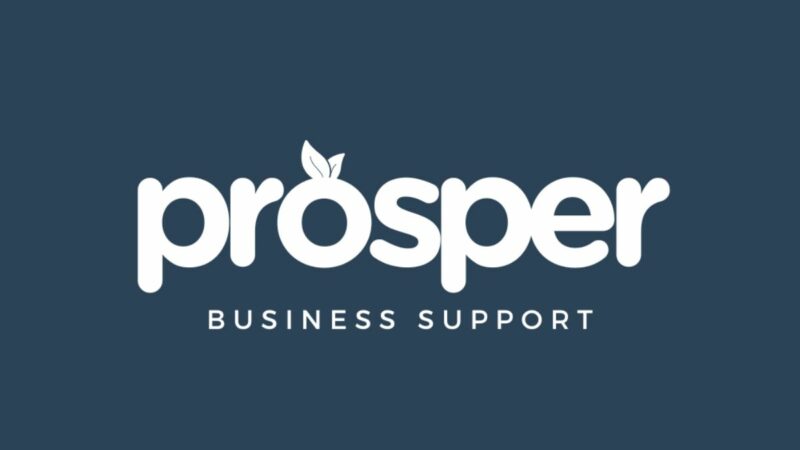 Prosper is a new, free, business support programme aimed at helping businesses and entrepreneurs to achieve their business development ambitions.
Specialised support offered through Prosper is designed to help businesses and entrepreneurs in East Devon, Exeter and Mid Devon to improve productivity, reach net zero goals, move into new markets, develop new products and more.
The programme, funded by East Devon, Mid Devon and Exeter City councils through the UK Shared Prosperity Fund, will provide a mixture of online support and in-person one-to-one sessions or workshops offering:
• support with running a business,
• help to improve energy efficiency and become more environmentally sustainable,
• support to start a new business and,
• support for businesses looking to take on additional staff.
We're project managing the programme on behalf of East Devon, Mid Devon and Exeter, with business support provided by Business Information Point and Cosmic, both of whom have a wealth of experience and local knowledge.
Councillor Rufus Gilbert, Cabinet Member for Economic Recovery and Skills, said:

"Prosper is a perfect opportunity for businesses in the areas of East Devon, Exeter and Mid Devon to access extremely useful support from BIP and Cosmic. Whether you're starting out on a new venture or you're already well established but looking to grow, the sessions and workshops could provide you with the advice you need to ensure you achieve your business ambitions."
Councillor Phil Bialyk, Exeter City Council Leader, said: "UK Shared Prosperity Fund is funding vitally important support for businesses in Exeter. Whether its general advice on running a business or advice on reducing business carbon emissions – I'd encourage businesses to get in touch as the advice is free of charge. If a resident has a burgeoning business idea, I'd also encourage them to get in touch, they have nothing to lose."
Councillor Steve Keable, Mid Devon District Council Cabinet Member for Planning and Economic Regeneration, said: "Prosper offers an excellent chance for businesses in Mid Devon to gain valuable support. These free sessions are offering expert guidance and advice on taking that important step towards expanding your business and employing staff for the first time. If you are a business owner and have any questions, I would recommend you take this opportunity to get in touch."
Councillor Matt Hall, East Devon District Council's Portfolio Holder for Economy, said: "Prosper offers the chance for businesses in East Devon to gain valuable free support, guidance and advice. Whether you're thinking of expanding, taking on staff or you have a business proposal in mind, I would recommend you make contact."
To access the programme, businesses need to complete the enquiry form on the Growth Hub website.
This project has received £569,422 from the UK Government through the UK Shared Prosperity Fund.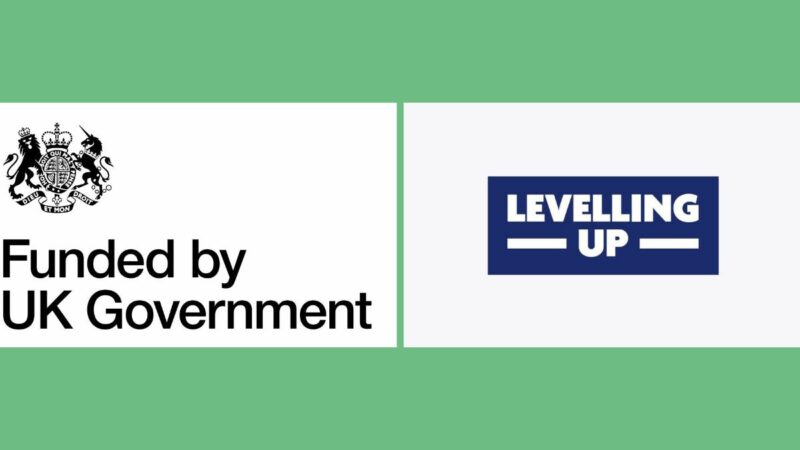 The UK Shared Prosperity Fund is a central pillar of the UK government's Levelling Up agenda and provides £2.6 billion of funding for local investment by March 2025. The Fund aims to improve pride in place and increase life chances across the UK investing in communities and place, supporting local business, and people and skills. For more information visit the UK Shared Prosperity Fund webpages.