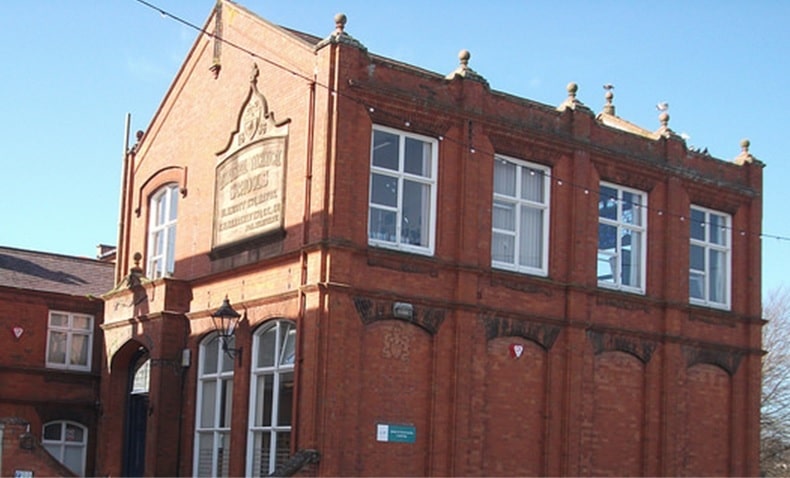 Next year Bideford will get a new modern library after work to transform the old arts centre building into a community 'hub', which will also include existing adult education services Learn Devon, was given the green light.
On Wednesday April 13 Devon County Council's Cabinet approved a recommendation that the construction contract should be awarded to Pearce Construction (Barnstaple).
The contract award, for the £1.7m redevelopment and modernisation of the building, follows a competitive tendering process.
Currently the county council-owned building, on The Quay, is used by Learn Devon, Devon County Council's adult education service. The building is underused and needs updating and modernising.
Bideford's library service, operated by Libraries Unlimited, is currently housed in the town hall which is owned by Torridge District Council.
This scheme will house both services, providing the town with a modern library. It presents an opportunity to make better use of the building and to update it in the process.
Part of the work will include the addition of a passenger lift to make the facility fully accessible to the whole of the community.
Councillor Roger Croad, Devon County Council's Cabinet Member for Public Health, Communities and Equality, said:

"This scheme will create an exciting and stimulating place where the advantages of a modern library and learning opportunities housed in one building will significantly benefit Bideford and its wider community. Bideford deserves a modern library which can offer a wide range of events, activities, books, information and resources."
Alex Kittow, Chief Executive, Libraries Unlimited said:

"Bideford Library is at the heart of the local community, and we have exciting development plans for the library.  The library will be fully accessible, and we will create a library that meets the 21st century needs of the local community.  The new library will be a bright and welcoming space taking up the entire 2nd floor of the old arts centre building as well as offering a flexible space on the 1st floor to be used for events & activities, a study area or as a hireable room for community and business use.  We are looking forward to developing this new library with our project partners."