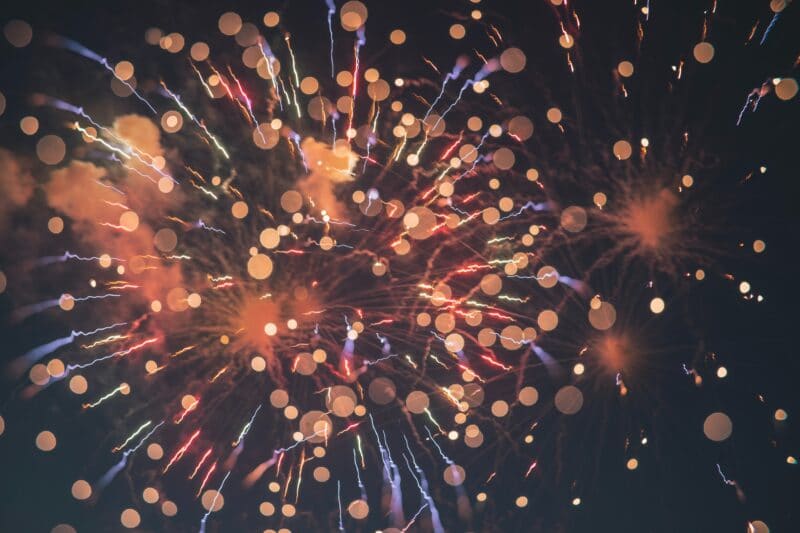 Last weekend it was Halloween, this time it's Bonfire Night, and again many may be out in the hope of a dry, clear evening.
Devon and Somerset Fire and Rescue have published a helpful guide to a safer bonfire night.
But also, remember the coronavirus context, especially now with infection levels so high in the school-age age groups.
Top tips to help you enjoy the weekend safely
So whether you're off to friends to wave a sparkler, or to an organised bonfire event, here are some tips to help you enjoy it safely:
If you or any children have any signs of illness whatsoever, cough, cold, sore throat, please don't go. If you've made plans for people to come to you, please rearrange it for another time
If you're meeting others in the garden, try to keep the number of people low
Even if you're heading out to a large organised display, remember to take hand hygiene and face coverings in case you need to nip inside to where there may be lots of people
If you're hosting a small gathering, it's fine to ask them to take a lateral flow test first
Try to keep it outside, but if you have to move indoors, make sure it's well ventilated