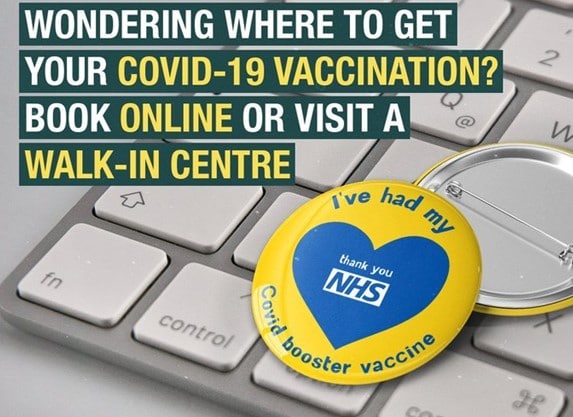 It's nearly the end of the half-term break, and the NHS is reminding 12 to 15 year olds that there's still time to get their COVID-19 vaccination, before they go back to school.
The most recent Office of National Statistics (ONS) data shows that rates of COVID-19 infections among those in school years 7 to 11 remains high, with around one in 11 (8.7 per cent) testing positive in the week to 5 February.
As well as being offered a vaccination in school, jabs can be booked through the national online booking service or young people can visit their nearest walk-in vaccination centre.