Holiday Activities and Food (HAF) programme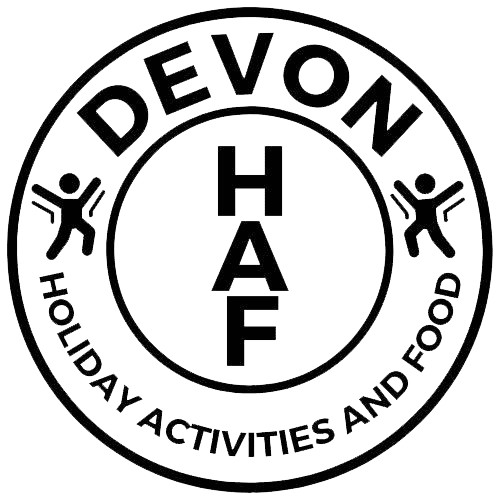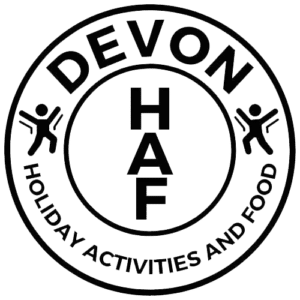 The Department for Education (DfE) funded Holiday Activity and Food (HAF) programme aims to support children to eat more healthily, be more active over the school holidays and have a greater knowledge of health and nutrition as well as be more engaged with school and other local services.
To help you find the guidance that you need, we've created the information pages set out below.
Please note that the HAF programme covers four days at Easter, 16 days in the summer and four days at Christmas – it does not run in half term holidays.